For the first time ever, Delta will offer flights to New Zealand, which is an exciting development.
Delta adds New Zealand flights as of October 2023
As of October 28, 2023, Delta will launch a new daily flight between Los Angeles (LAX) and Auckland (AKL). Delta will use an Airbus A350-900 for the route. Flights are expected to go on sale as of Saturday, January 21, 2023.
The flight will operate with the following schedule (it's not entirely clear to me if the route will be year-round or seasonal):
DL65 Los Angeles to Auckland departing 10:30PM arriving 7:35AM (+2 days)
DL64 Auckland to Los Angeles departing 2:00PM arriving 6:05AM
As far as Delta's long haul destinations out of Los Angeles go, this service complements flights to London, Paris, Sydney, Tahiti, and Tokyo.
Here's how Justin Erbacci, CEO of Los Angeles World Airports, describes this new route:
"LAX continues to grow its global network of destinations that are connecting Angelenos to every corner of the globe, and Delta's addition of nonstop service from Los Angeles to New Zealand is in lockstep with the airline's commitment to expand and improve service to our region. Coupled with Delta's international additions to Sydney and Tahiti, this is another exciting result of the ongoing and strong collaboration between LAX and Delta Air Lines as we connect more people across the Pacific and beyond."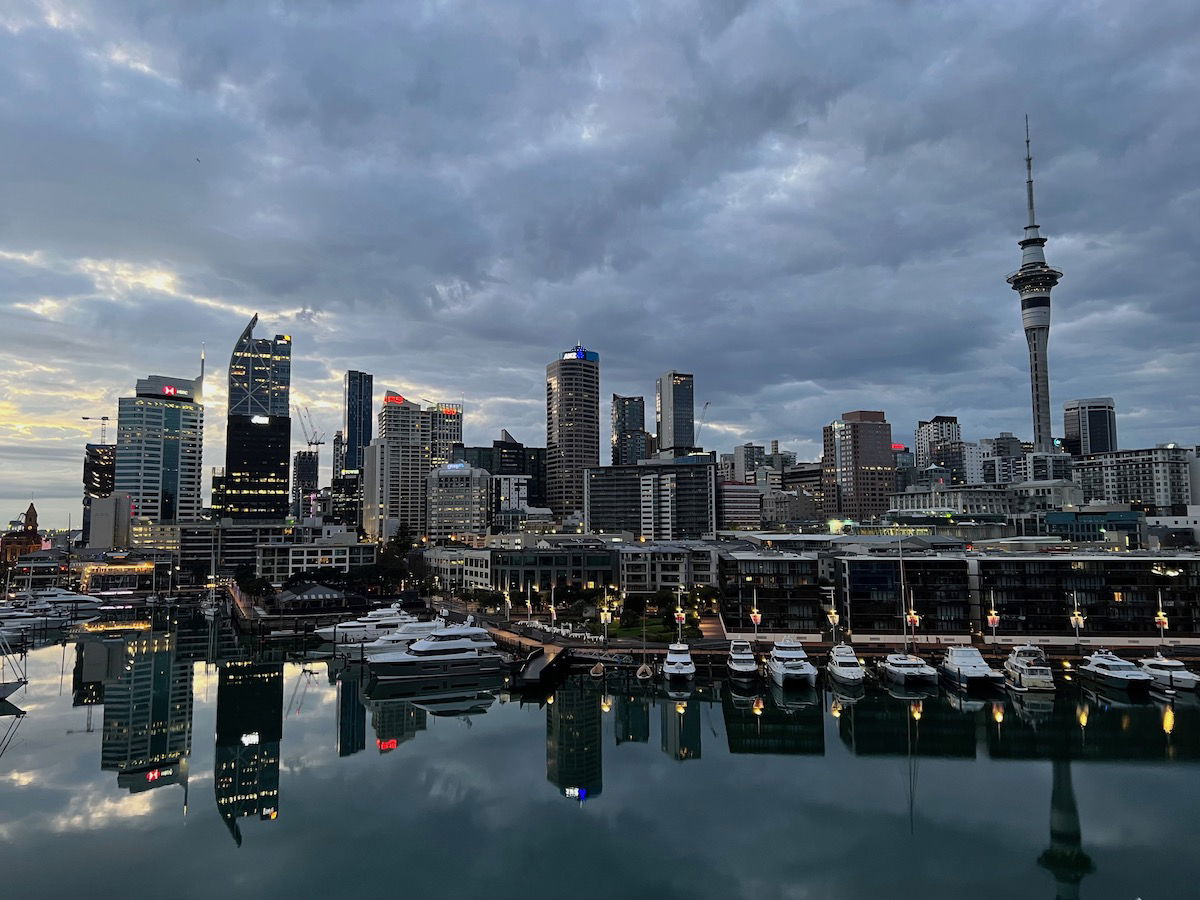 Delta will be the only US airline flying between LAX and New Zealand
Interestingly enough, Delta is the last of the "big three" US carriers to fly to New Zealand, though it will be the only US airline flying between Los Angeles and Auckland:
American flies from Dallas to Auckland
United flies from San Francisco to Auckland
While American used to fly from Los Angeles to Auckland, the carrier has been decreasing its long haul presence at LAX, instead focusing on its DFW hub.
In the Los Angeles to Auckland market, Delta will be going head-to-head again Air New Zealand, which operates multiple daily frequencies between the cities for most of the year.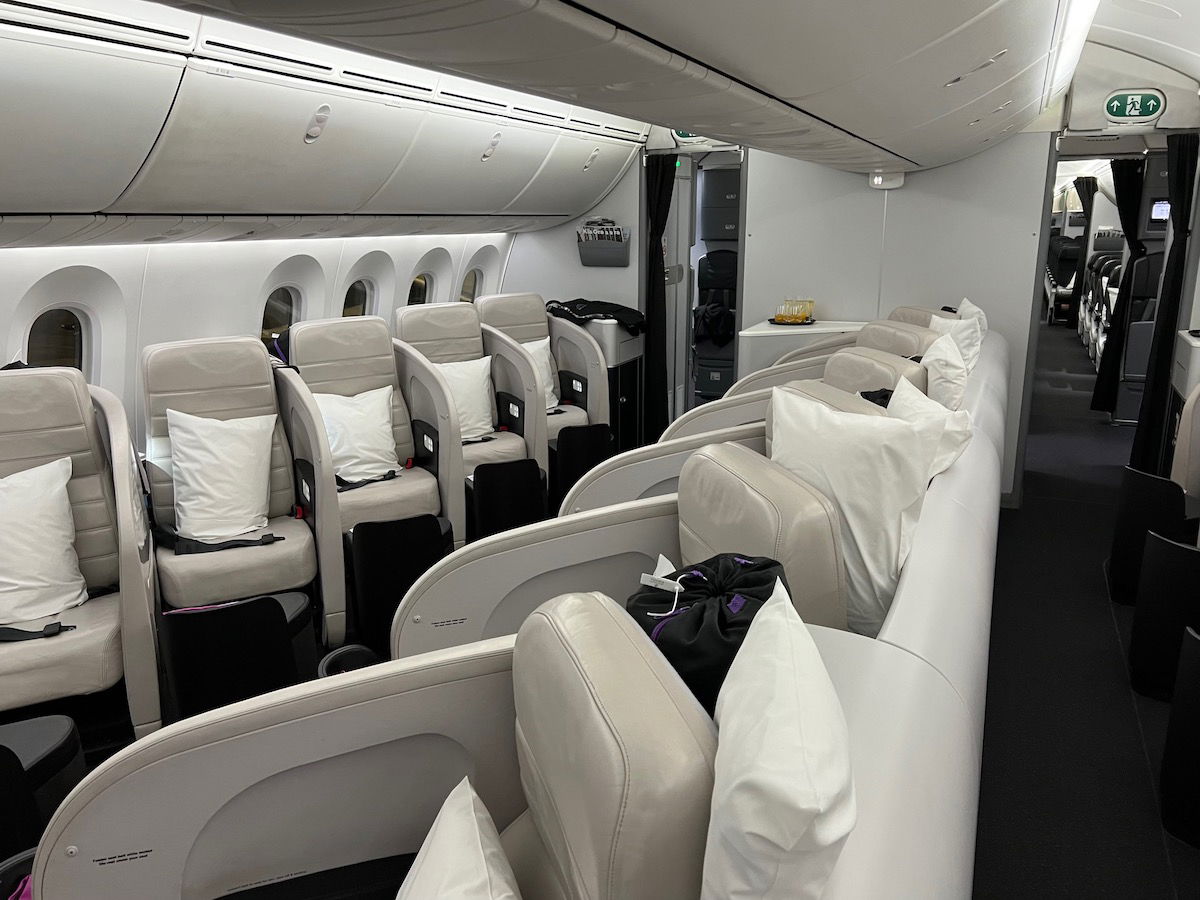 I'm curious to see how Delta performs in the market, and if the service is seasonal or year-round (I'm guessing the former — if it is year-round, I can't imagine we'll see daily frequencies). All three US carriers seem to struggle at Los Angeles with long haul service. It's obviously a major market, though also an incredibly competitive one, where none of the "big three" carriers really have a fortress hub or major advantage.
We'll see if Delta can make this Auckland service work, especially without any real connecting traffic in the South Pacific. Virgin Australia had dumped Delta in favor of United, so there isn't even the potential for connections between New Zealand and Australia.
Bottom line
Delta will start flying to New Zealand for the first time as of later this year. As of late October 2023, the airline will fly daily between Los Angeles and Auckland with an Airbus A350.
While Delta is the last of the global US carriers to fly to New Zealand, it'll be the only one flying there from Los Angeles.
What do you make of Delta's new service to Auckland?