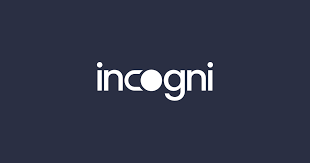 Google is discontinuing its Pixel Pass subscription service, which allowed people to get a Pixel phone combined with premium services including YouTube Premium, Google Play Pass, and YouTube Premium for a monthly fee.
The company said on its support page — spotted first by 9to5Google — that it will stop offering purchases or renewals for the Pixel Pass. The company's reason behind the discontinuation of the service was generic and didn't offer much explanation.
"We offer the best value of our hardware products and give users the flexibility to purchase their favorite services. We continue to evaluate offers based on customer feedback and provide different ways for them to access the best of Google," it said.
Google first launched the Pixel Pass service in 2021 alongside the Pixel 6 launch. At that time, Google charged $45 per month for Pixel 6 and $55 per month for Pixel 6 Pro with access to services like 200GB storage with Google One, Google Play Pass for premium games and apps, and YouTube Premium.
The current set of subscribers will be able to continue using their Pixel Pass for two years from the subscription date. Post that they can upgrade the Pixel device and get $100 off, according to the support page. The company said that once the Pixel Pass subscription period is over, Google's services subscriptions will "automatically renew at a discount," but didn't elaborate on the cost of the whole bundle.
Notably, Google didn't offer the Pixel 7a or the Pixel Fold with the Pixel Pass. The company also didn't expand the subscription service to regions outside the U.S.