Want to visit Europe but don't want to pay the exorbitant airfare? These marked-down flights to the United Kingdom may be for you.
Multiple airlines are offering discounted flights to Bristol and Birmingham in England, along with the Scottish city of Glasgow. Bristol and Birmingham, which are both about 118 miles away from London, could be convenient options if you're looking to fly into a smaller airport.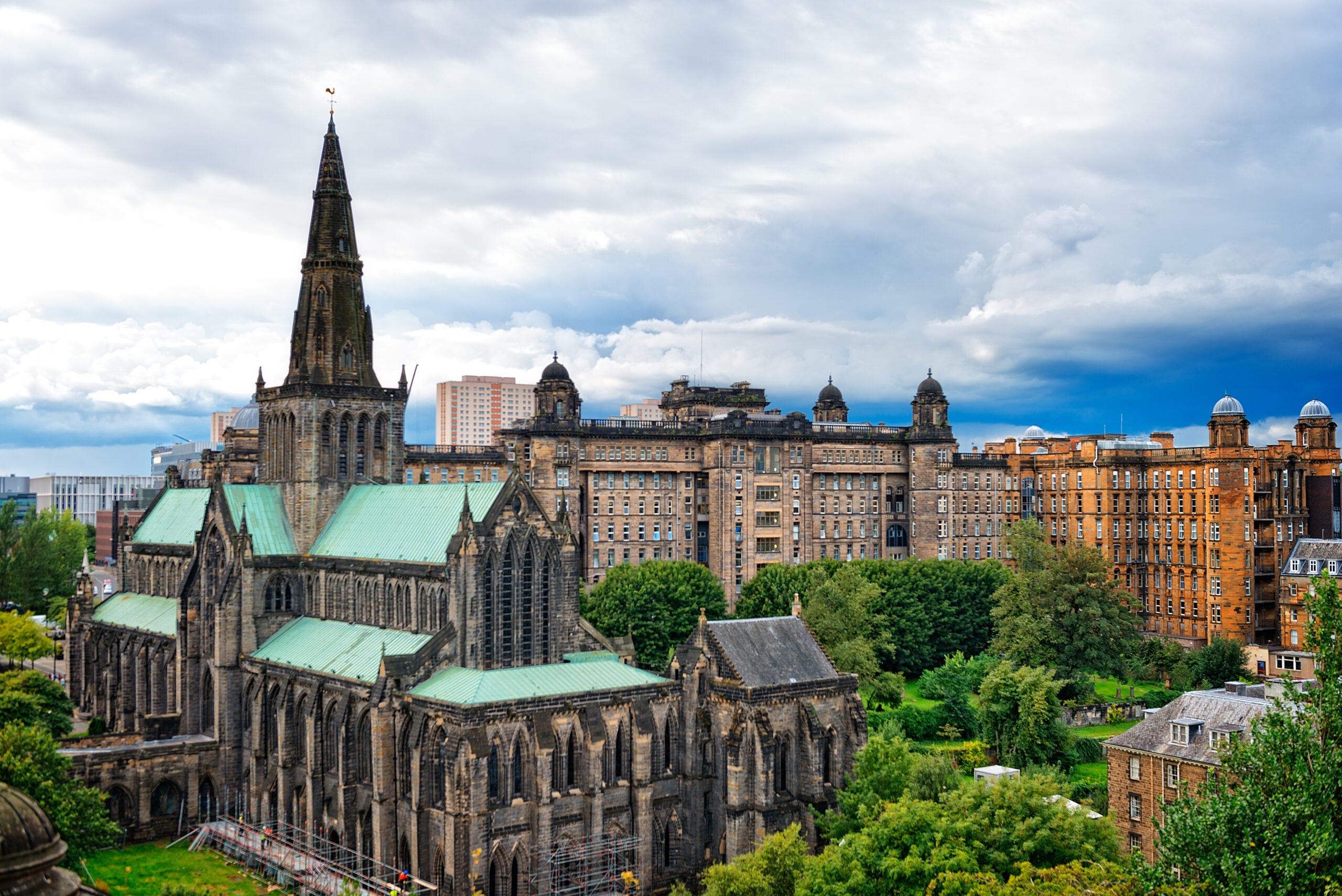 Both English cities also have sites that are worth visiting. Birmingham is home to Cadbury World, a theme park based on the popular British chocolate, and Bristol teems with theaters and museums.
If you've always wanted to visit Scotland, the country's most populous city of Glasgow has many museums and is known for its stunning Victorian architecture.
The travel dates for these deals extend from September through March 2024, with some availability during Thanksgiving. These low prices are expected to only last for the next couple of days, so book quickly.
Deal basics
Airlines: Aer Lingus, Air France, Delta Air Lines, KLM and Virgin Atlantic.
Routes: From Boston, Chicago, Los Angeles, Miami, New York City, San Francisco, Seattle and Washington, D.C.
How to book: Search Google Flights to find your ideal dates and then book directly with the airline of your choice.
Travel dates: September through March. Some routes have availability on Thanksgiving, but all are excluded from travel during Christmas and New Year's Eve.
Book by: Within the next two days.
Thank you to Going, formerly known as Scott's Cheap Flights, for flagging these deals. At $49 a year, the site's Premium membership provides discounts of up to 90% and includes a 14-day free trial. The Elite membership also scouts premium economy, business-class and first-class deals.
Sample flights
These deals have a ton of availability in major U.S. cities in the Northeast and on the West Coast.
Here are some available flights:
Delta and KLM: Boston Logan International Airport (BOS) to Bristol Airport (BRS), starting at $441 (includes a layover in Amsterdam)
Delta and KLM: John F. Kennedy International Airport (JFK) to Glasgow Airport (GLA), starting at $445 (includes a layover in Amsterdam)
Aer Lingus: O'Hare International Airport (ORD) to GLA, starting at $498 (includes a layover in Dublin)
Delta and Air France: Los Angeles International Airport (LAX) to Birmingham Airport (BHX), starting at $540 (includes a layover in Paris)
While the majority of these flights have layovers in other European cities, they still allow you to save a significant amount in airfare — economy flights to the U.K. could otherwise cost upward of $950.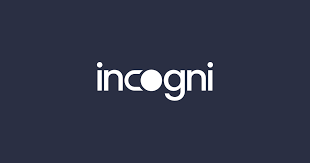 For a trip to Scotland around Thanksgiving, Google Flights shows a Delta flight departing from JFK as the cheapest available option.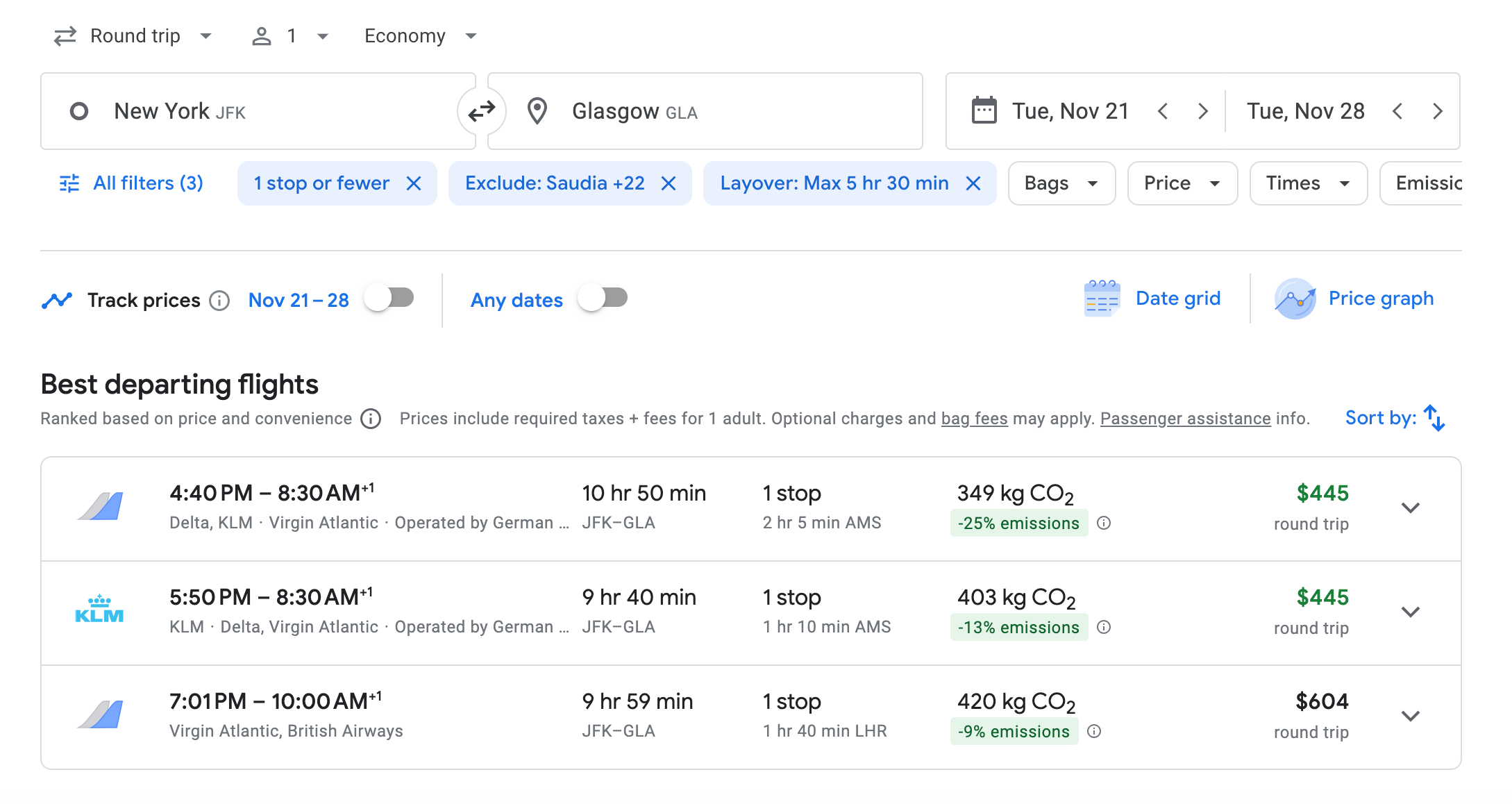 This flight includes a layover at Amsterdam Airport Schiphol (AMS), and the second leg of the flight is operated by fellow SkyTeam partner KLM.
In order to pay only $445 for a round trip to Scotland, you'd have to book a 6:10 a.m. returning flight out of Glasgow.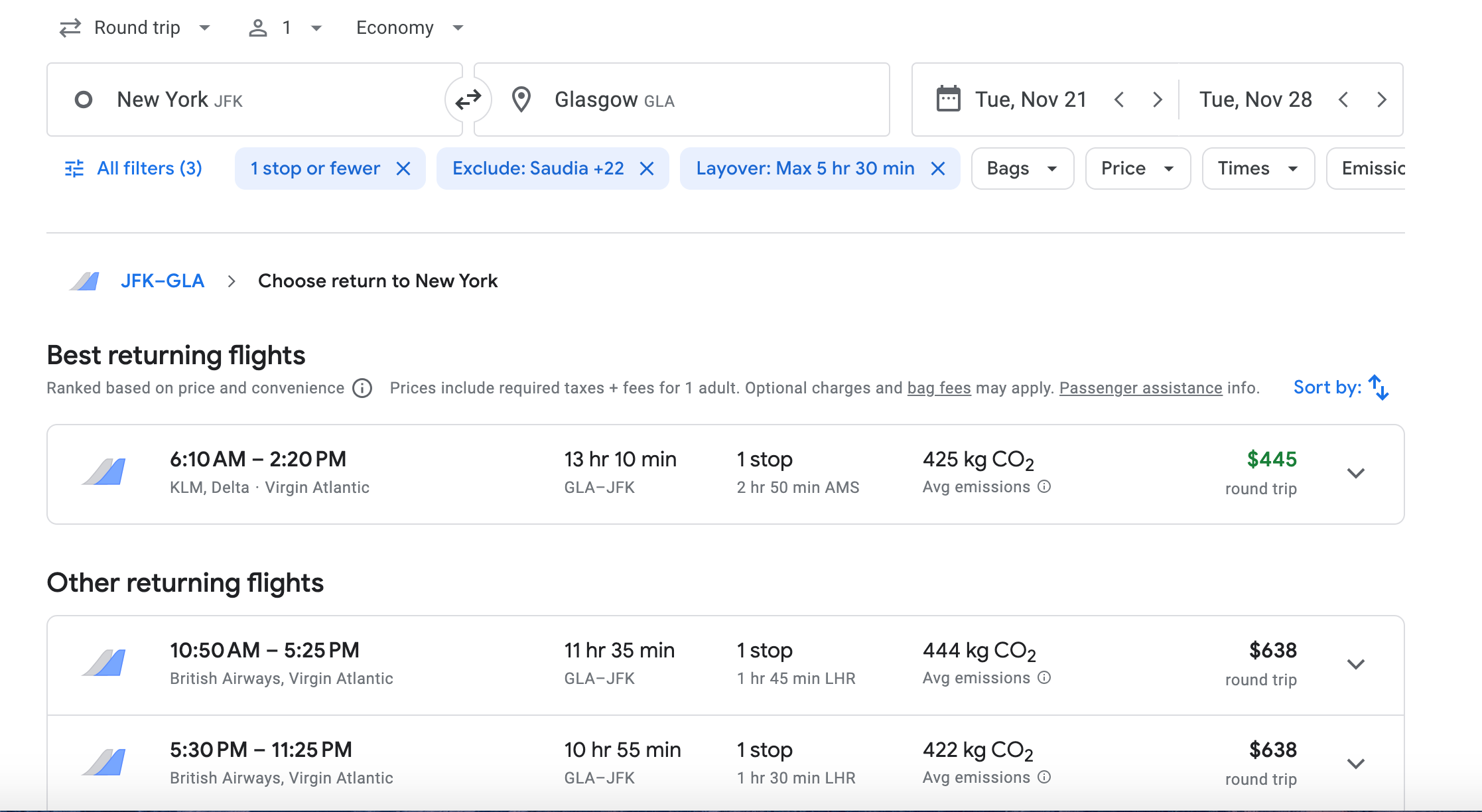 While the airfare is hard to beat, there is a caveat — you'll fly in basic economy, which is the most restrictive cabin class and isn't the most comfortable option for longer international flights. Basic economy fares have ancillary fees for seat selection and checked baggage, so keep that in mind when checking out.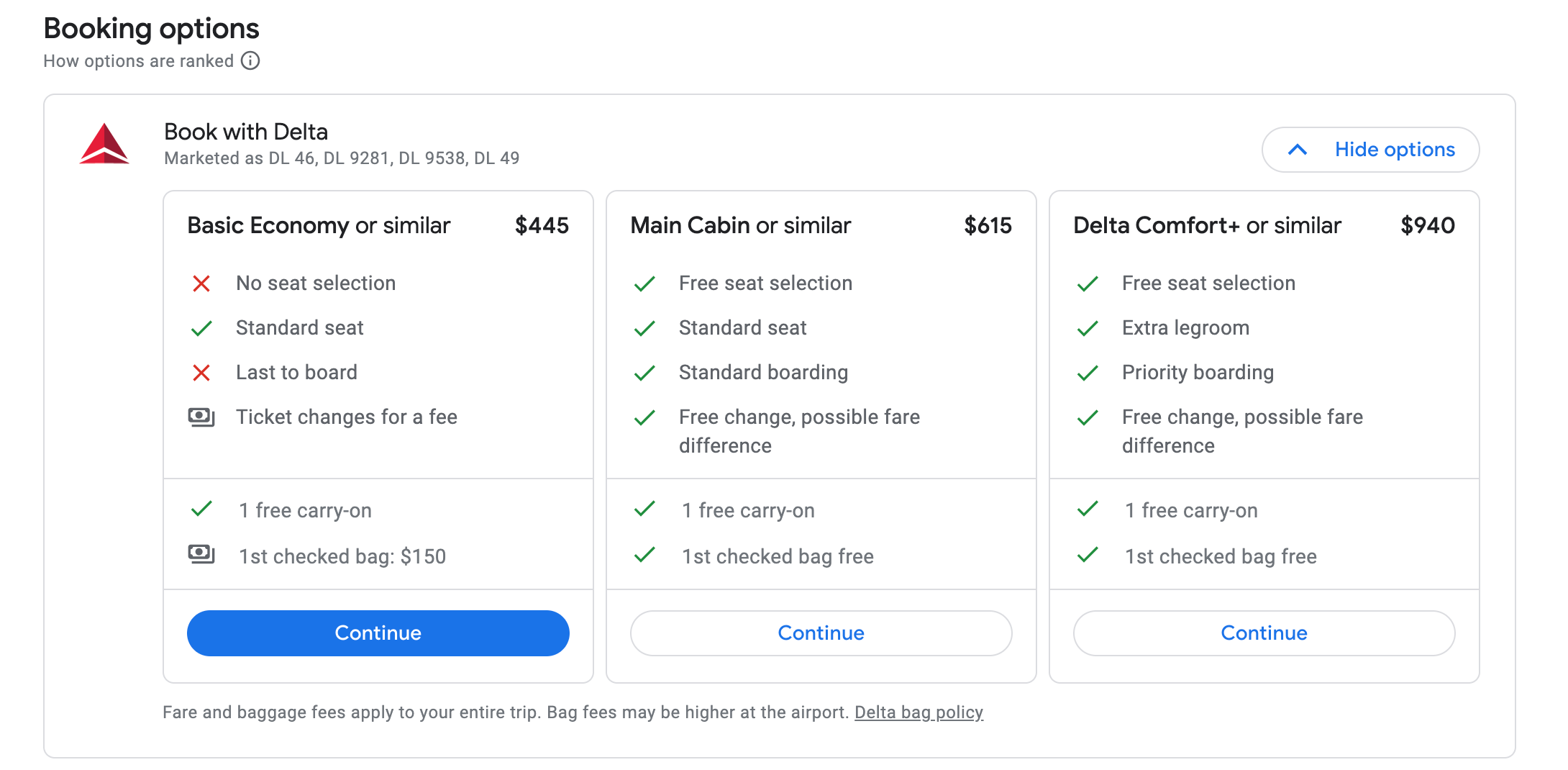 Basic economy also isn't eligible for Delta's SkyMiles program, so you won't earn any miles from these flights, either.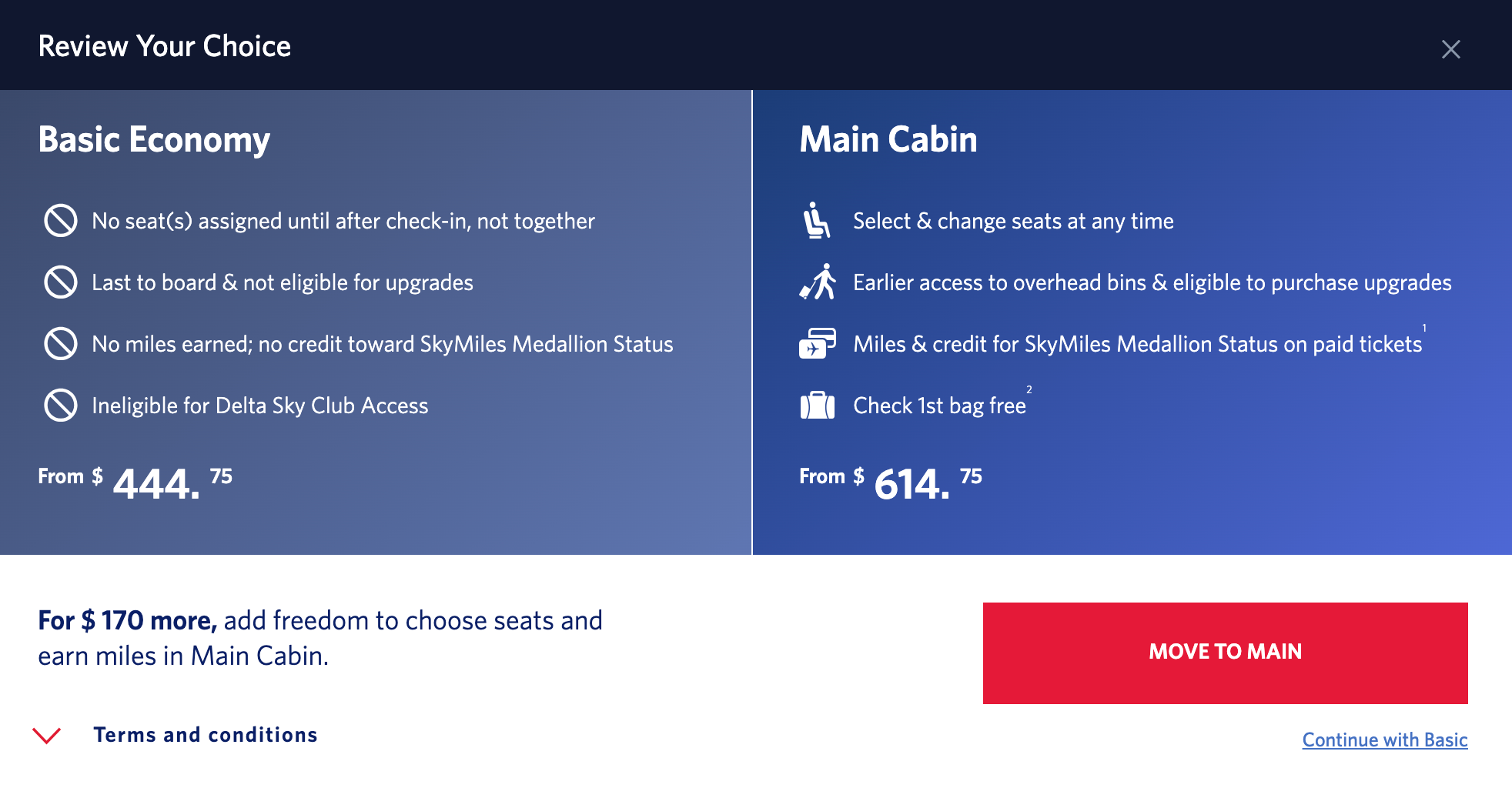 Maximize your purchase
Don't forget to use a credit card that earns bonus points on airfare purchases, such as:
Bottom line
With such huge demand, it almost feels as if it's expensive to fly to Europe at any point in the year, not just the popular summer tourism season. However, these deals to the U.K. give you the chance to see some of the charming and smaller cities beyond London.
Just be sure to weigh the pros and cons of flying basic economy before you book these flights — the amount of money you can save on airfare may just outweigh all the restrictions that typically come with basic economy.