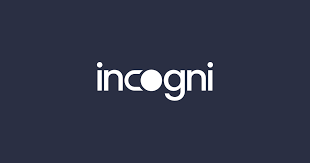 When I receive a new vibrator, I like to test out the feel on my finger or palm before placing it between my legs. I've learned through much trial and error that this is the way to go for two reasons. One, it helps me decide how aroused I need to be before placing it against my sensitive bits (some motors are so strong, even on their lowest setting), and two, it gives me the opportunity to scroll through all the intensities and patterns before I'm too aroused (I can't count the number of toys I've put down before reaching the highest intensity or pattern because I came too quickly). So, for research's sake, the hand always gets to try things out first.
I'm particularly glad I did with this Happy Little Sucker because word of warning: Even on its lowest intensities, it is strong. Not only is it strong, but it is also loud. Even with a few reviews complaining about the noise, I wasn't prepared for the sound. I think the motor must need to be super-charged because of the dual-suction and vibration settings. If you have a roommate or even thin walls, you might want to skip this purchase.
I was a little disappointed at how many patterns there were. My clit tends to enjoy a steady vibration best (or, at least, that's what it needs to get me to orgasm), so the wide variety of vibration patterns didn't do much for me. That turned out to be unimportant, though, because the suction was so strong on the first of 12 settings that I didn't need to explore anything else. In fact, the combination of industrial-strength suction power and the little dancing ticklers inside the mouth pushed me over the edge into a powerful, scream-worthy orgasm.