Lufthansa sure has made a 180 when it comes to its Airbus A380 plans…
Lufthansa sees long term future for A380s
At the beginning of the pandemic, Lufthansa grounded its fleet of Airbus A380s, and the intent was that these planes would be retired, and would only reenter service "in the event of an unexpectedly rapid market recovery."
With the strong recovery we've seen in transatlantic leisure demand, the airline made the decision to start bringing back Airbus A380s as of the summer of 2023. The plan is for the company to eventually bring back all eight A380s that it still owns (there were initially 14, but six of them have been sold), and Lufthansa has already planned five A380 routes for the summer of 2024.
At first, the return of the A380s was mostly described as a temporary measure, in light of delayed Boeing 777-9 deliveries. The airline didn't commit to keeping these planes around in the long run, though that has now changed.
As reported by Aero, this week, Lufthansa Group CEO Carsten Spohr has outlined how the A380s have a long term home in the Lufthansa fleet. While he hasn't committed to an exact timeline for how long they'll stick around, he has said that the super jumbos "will be flying again for longer than we thought a year ago."
The most telling part of this plan is how the airline intends to invest in these planes…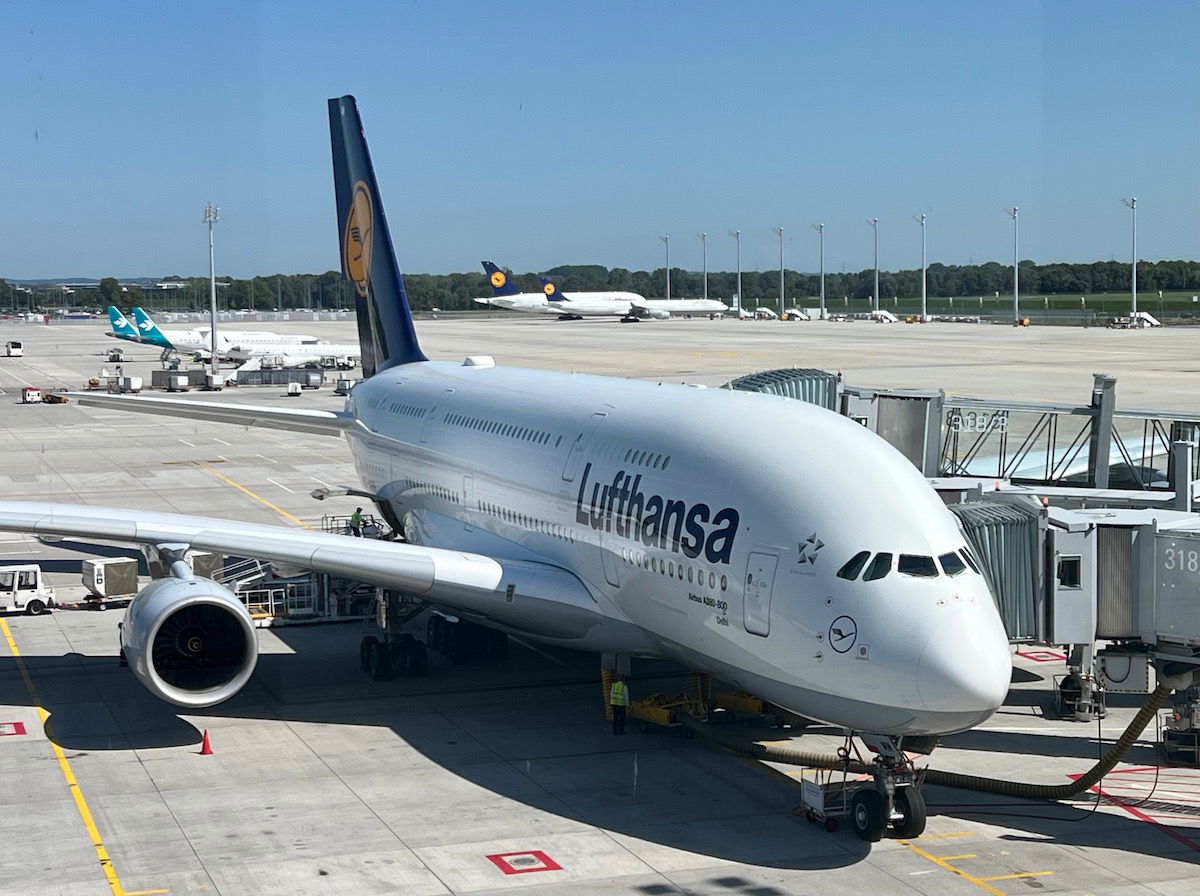 Lufthansa plans new business class for A380s
While details are very limited as of now, Spohr has stated that the company intends to equip Airbus A380s with a new business class product. We don't know the timeline with which this will happen, and we also don't know if the airline also plans to introduce a new first class. But Spohr emphasized that the A380s have been proving very reliable for long haul flights, and that many passengers specifically book the A380 for comfort.
As many of you are probably aware, Lufthansa is in the process of introducing its new Allegris cabins, but is experiencing delays with that: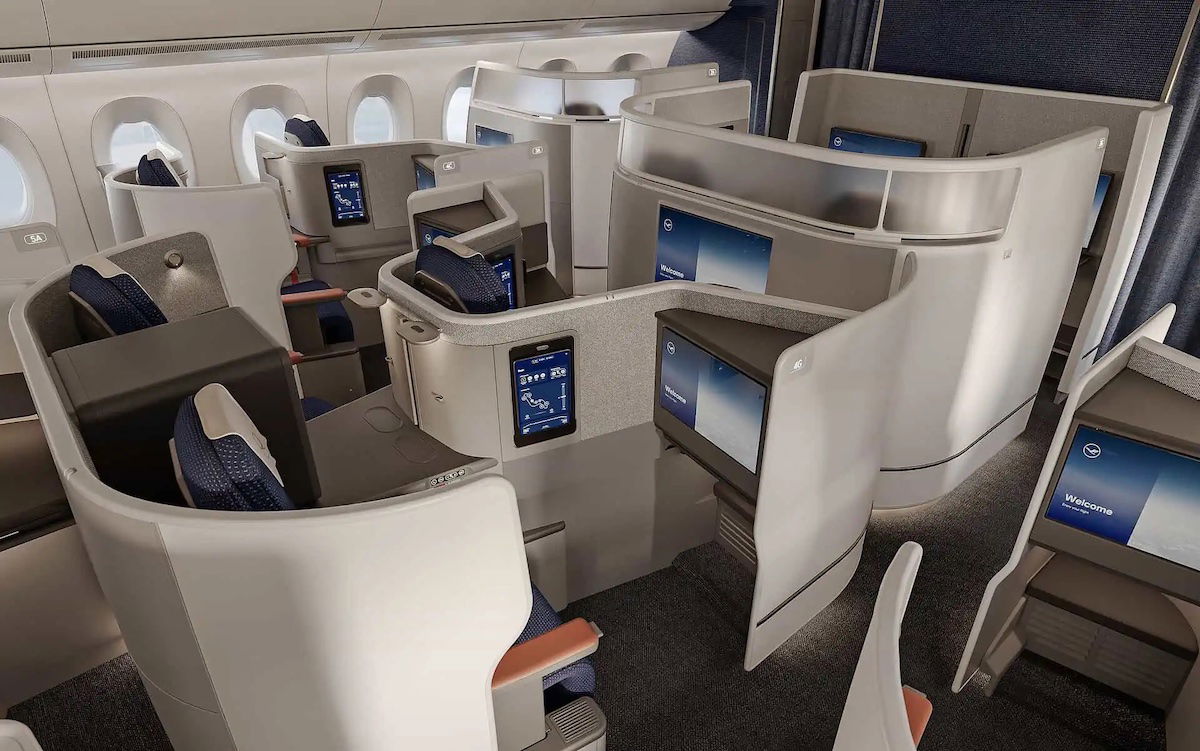 That's where this gets interesting — Lufthansa's plan is reportedly not to install Allegris seats on its Airbus A380s, but rather to install a whole different new business class product. This decision is due to delays with the Allegris seats. So it's anyone's guess what kind of a seat Lufthansa plans to install on its A380s, though odds are that it will be a generic product available on many airlines.
Only time will tell with what kind of a timeline this happens. Lufthansa eventually has plans to reconfigure some other existing planes, including the Boeing 747-8. However, given the pace of Lufthansa's new Allegris product rollout, I can't imagine that we'll see any aircraft reconfigured with these seats in the next few years.
Will Lufthansa find a way to reconfigure the A380s sooner by using another product, or…?
Spohr's stances on many things tends to evolve pretty quickly, so if I were a betting man, I wouldn't put too much weight on the new business class plans for the A380. However, I'm at least happy to hear that the intent is to keep the A380 around for some time.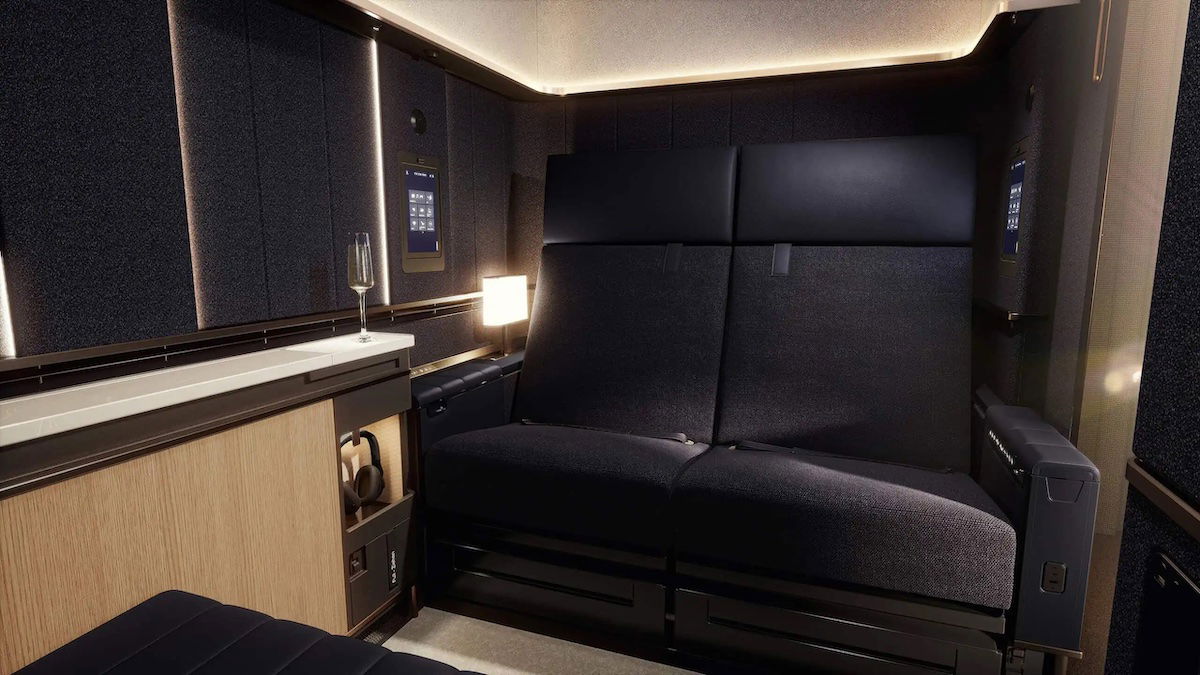 Bottom line
Lufthansa Group CEO Carsten Spohr has announced that the company plans to keep the Airbus A380 around in the long run, and even plans to install new business class seats on these planes. The airline doesn't plan to install Allegris seats, though, but rather a different kind of new business class product.
It's anyone's guess if or when this actually happens. Regardless, I'm at least happy that the plan is in place to keep A380s around for a long time to come.
What do you make of this Lufthansa A380 development?