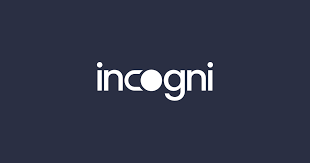 Occupation:
Manager
Industry:
Consumer Packaged Goods
Age:
27
Location:
Chicago Suburbs, IL
Salary:
$115,000
Net Worth:
$168,672 ($3,293 in my 401(k), $31,700 in a rollover IRA, $11,079 in a standard IRA, $9,600 in brokerage accounts, $10,000 in a HYSA, $55,000 estimated car value, $400,000 home value, minus debt. I own my home and my boyfriend, K., pays rent. We both consider it rent and he is not an owner of the property. I paid for the down payment and closing costs and made the decision to buy this place on my own. We split other bills 50/50 except for pet expenses, which I cover alone.
Debt:
$290,000 left on mortgage, $27,000 in federal student loans, $35,000 on car loan.
Paycheck Amount (biweekly):
$3,019
Pronouns:
She/her
Monthly Expenses
Mortgage: $1,800 (I own my home and my boyfriend, K., pays me $890/month in rent).
Student Loans: $300
Car Payment: $756 (includes prepayment of service and extended warranty).
Electricity: $30 (my half).
Wi-Fi: $27.50 (my half).
Water/Sewer/Trash: $50 (my half).
Gas: $50 (my half).
Hulu: $6.99
Spotify: $9.99
Netflix: $15.49
House/Car Sinking Fund: $300
Savings: $2,000