Am I the only one who is increasingly considering giving up on earning status with American AAdvantage, and instead pursuing status with a foreign oneworld program, like British Airways Executive Club? I figured it would be interesting to talk through this, as I imagine I'm not the only person who is considering this.
I mostly fly American, and have Executive Platinum status
I live in Miami, so most of my domestic flying is on American. That's not because I seek out American or think it's the best airline in the world, but the airline has by far the biggest network out of Miami. If I want to fly somewhere nonstop, American can usually get me there. Best of all, in many cases the airline flies wide bodies on domestic hub-to-hub flights, which makes for a very comfortable ride.
While flying American is far from glamorous, the airline has done a great job improving its operational reliability, and I'm at least happy I don't have to wait in a line to use lounges, unlike at Delta.
I have AAdvantage Executive Platinum status through American's Loyalty Points system. I earn the status through a combination of flying and a moderate amount of credit card spending. If you're going to fly American (or any airline), it's of course better to have status than not to have status.
The thing is, what I value from Executive Platinum status has changed over the years. What I do value is the basic priority services (priority check-in, boarding, etc.), Main Cabin Extra seating, bonus miles, and especially oneworld Emerald status.
What I value a lot less than in the past is the following:
It really reflects how things have changed over the years. I remember a decade ago when I had Executive Platinum status, and that automatically offered eight systemwide upgrades, plus I cleared nearly 100% of my domestic upgrades. Those days are long gone.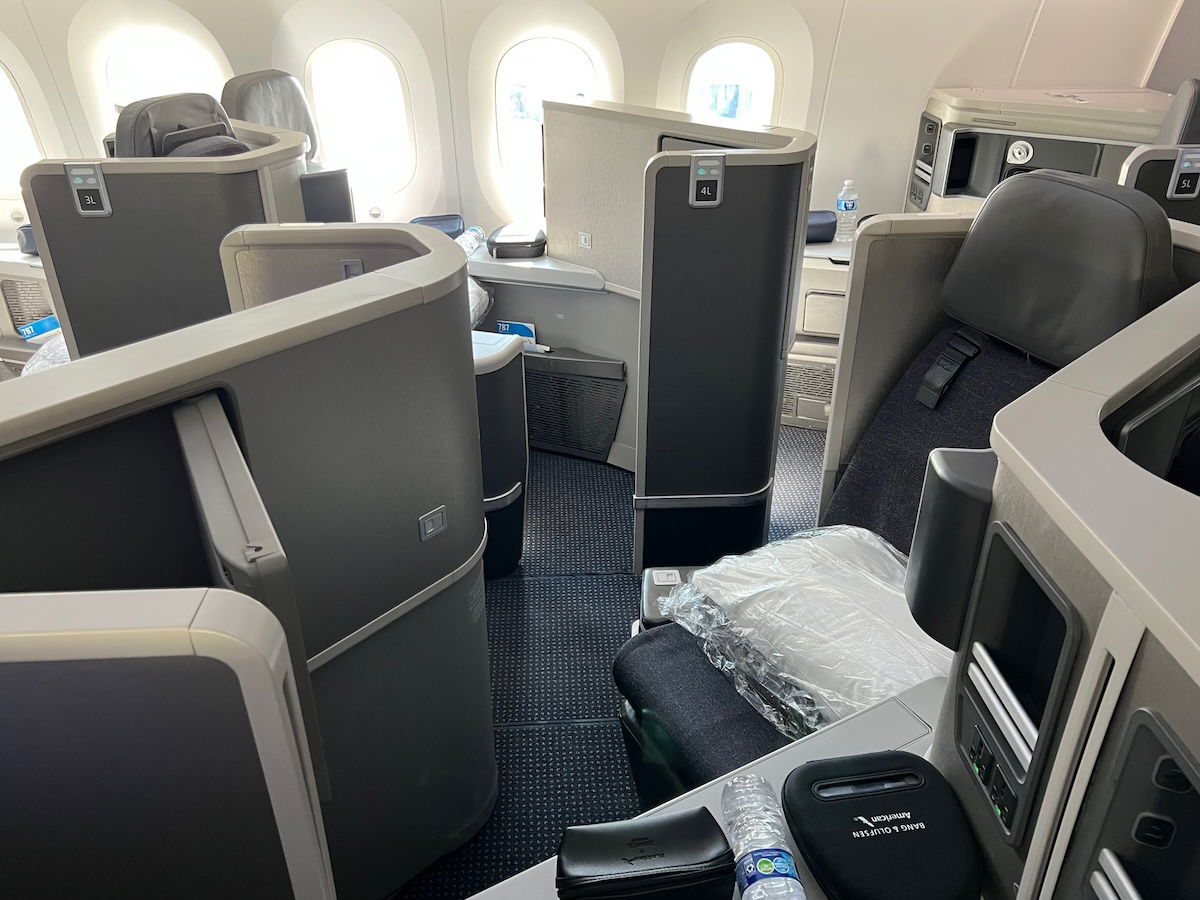 Why I see value going for oneworld status with a foreign airline
Long story short, I'm considering no longer crediting my American flights to the AAdvantage program, but rather crediting them to a foreign oneworld program, so I could earn oneworld Sapphire or oneworld Emerald status. What are the advantages of this?
Note that if you earn Sapphire or Emerald with one of American's closest oneworld partners (British Airways, Finnair, Iberia, Japan Airlines, or Qatar Airways) you also get Main Cabin Extra seating.
Essentially you'd be forgoing the chance at a complimentary upgrade, and instead you'd receive Flagship Lounge access (for oneworld Sapphrie and Emerald members) and Flagship First Check-In (for oneworld Emerald members). For many, that seems like a fair tradeoff.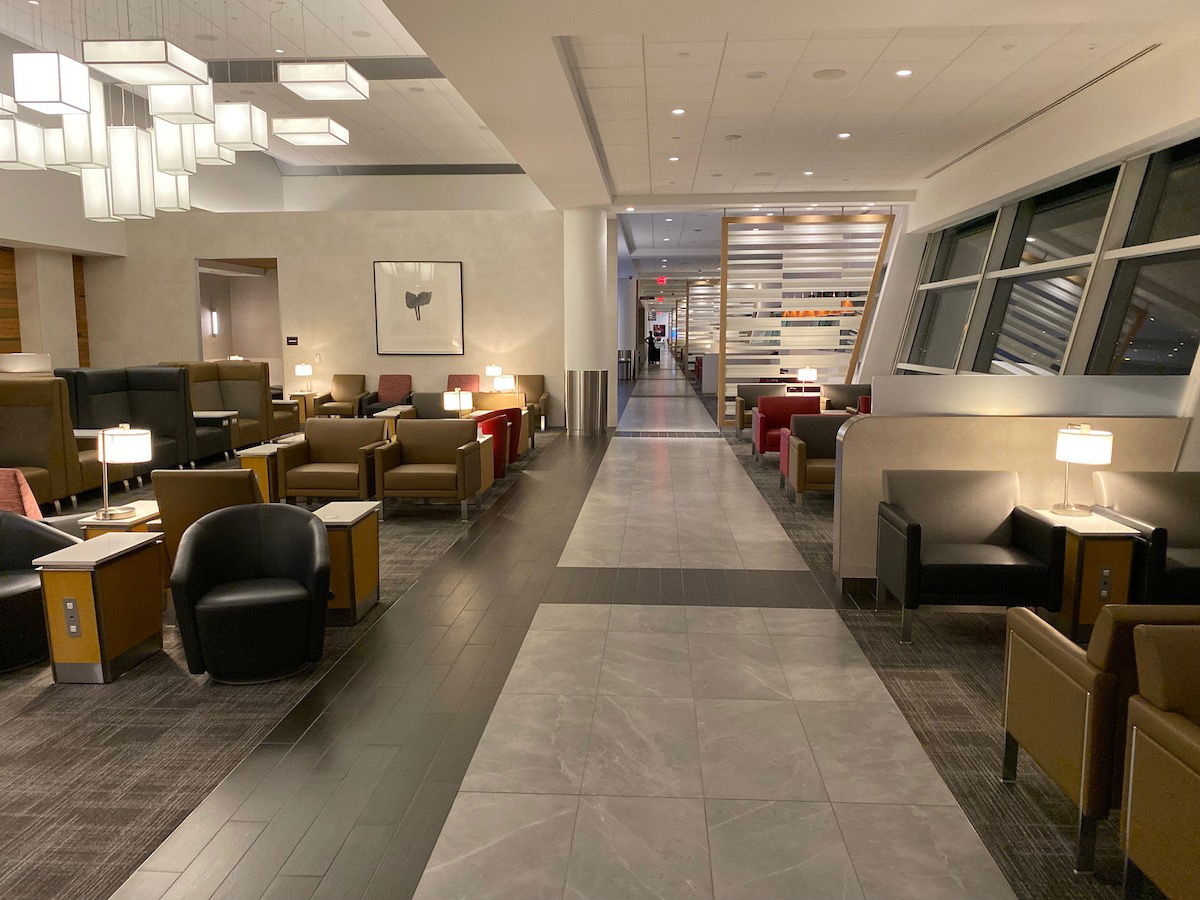 How hard is oneworld status to earn with another airline?
Lets use British Airways Executive Club as an example, as it's probably the most popular foreign oneworld program. Elite status with the program is based on earning a certain number of Tier Points during a membership year:
Executive Club Silver (oneworld Sapphire) requires 600 Tier Points per year, plus at least four British Airways segments
Executive Club Gold (oneworld Emerald) requires 1,500 Tier Points per year, plus at least four British Airways segments
How many Tier Points do you earn for flights? British Airways has a calculator that shows how many Tier Points you earn per flight (they're awarded per segment, so there's a big advantage to connecting). Just to give some examples:
A short haul American business flight (basically anything shorter than a transcon, like Miami to Tampa or Chicago to Los Angeles) earns you 40 Tier Points
A transcon or haul American business class flight (including New York to San Francisco or Los Angeles to London) earns you 140 Tier Points
Tier Points accrue at a much slower pace for economy, but then again, my plan would be to mostly earn them on discounted business class tickets, which are fairly easy to come by. Aside from the requirement to fly four times on British Airways, this status is pretty easy to earn.
I mean, a simple roundtrip between the east coast and west coast of the United States with a connection in each direction would earn you 160 Tier Points, so that's more than a quarter of the requirement for oneworld Sapphire. Meanwhile you'd earn oneworld Emerald in under 10 roundtrips.
Come and think of it, I think Qatar Airways Privilege Club Platinum (oneworld Emerald) might be even easier to earn. It requires 600 Qpoints to earn (or 540 Qpoints to renew), and you earn 20 Qpoints per short haul business class segment on American. There's also no requirement to fly a certain number of segments on Qatar Airways. Hmmm…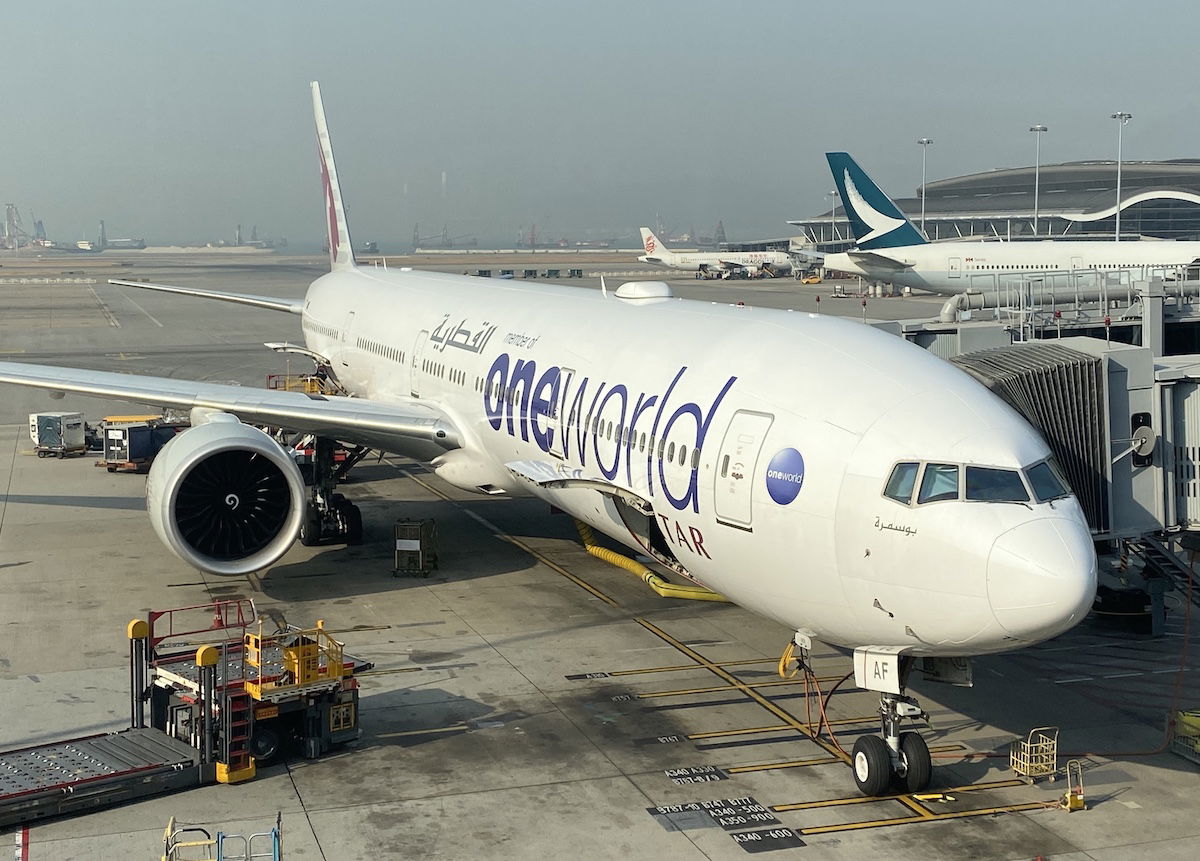 Why I'm sort of "meh" on this whole concept
As tempting as it is to go for oneworld Emerald status with another program, let me provide some balance on why I'm also sort of lukewarm about all of this. 10+ years ago, I would've gotten a huge thrill out of going for this status. Like, if I had access to the Qantas First Lounge before every trip from LAX, I would've always arrived at the airport hours early, and would've had endless food and drinks.
But I'm at a different stage in my life now. When I'm starting my trip from Miami, I don't really want to hang out in the Flagship Lounge longer than I have to, but I'd rather spend time at home with my family.
Even when connecting, American doesn't have Flagship Lounges in Charlotte and Phoenix (where I often connect), and in Dallas I also quite like the Capital One Lounge, so there's not huge incremental value to the Flagship Lounge.
As far as Flagship First Check-In goes, I'm usually through TSA PreCheck in a matter of minutes, so I'm not sure the time savings there are necessarily huge, or worth going out of my way to earn.
So perhaps this is something that's more interesting to talk about than to actually pursue, at least in my current stage of life.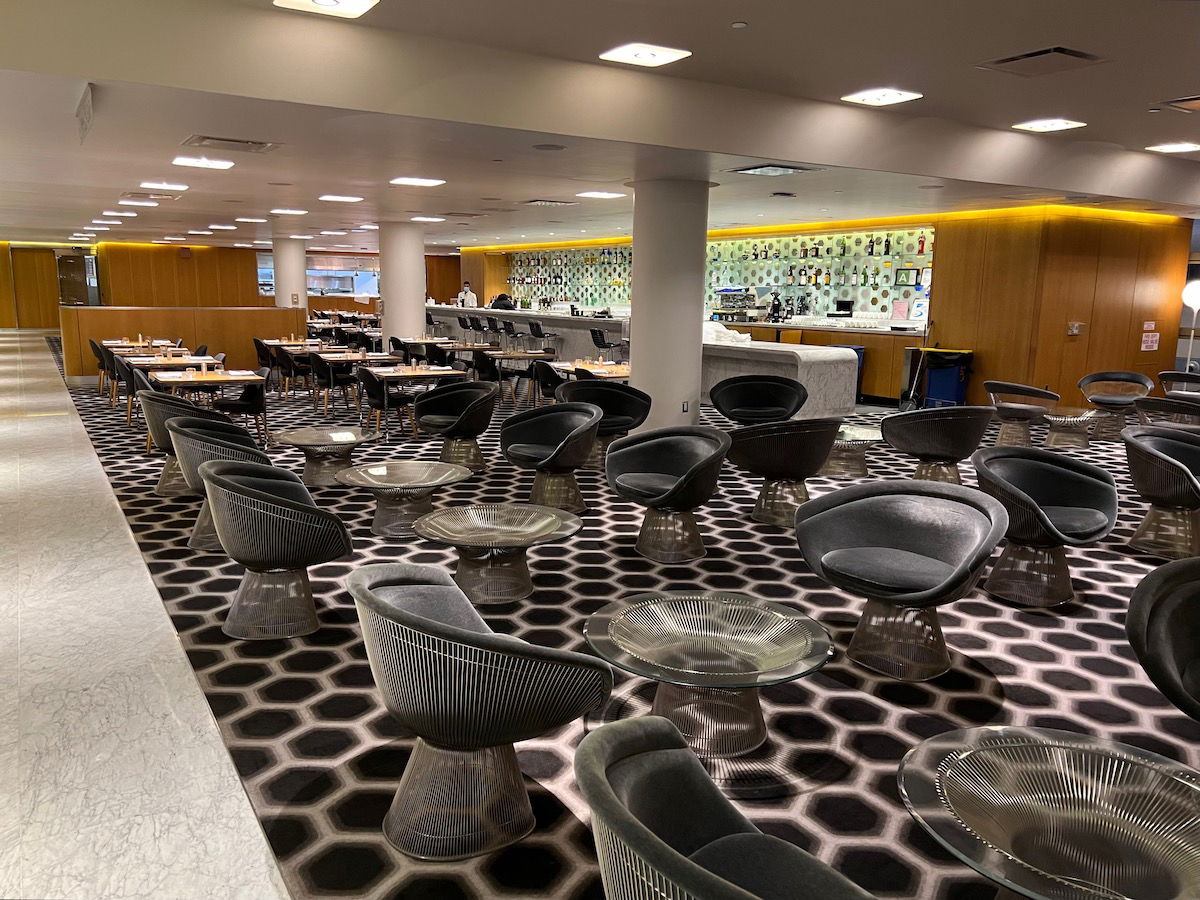 Bottom line
With elite upgrades to first class becoming increasingly rare (as airlines sell more premium seats), I think there's more merit than ever before to being loyal to an airline other than the one you fly with. For us oneworld flyers, being loyal to a foreign oneworld airline could offer you significant advantages, especially for lounge access.
There's no doubt an opportunity cost to this, as you'd generally forgo any chance of complimentary elite upgrades, but I think it's not necessarily a bad tradeoff.
What's your take on going for oneworld status with a non-US airline? Do any people who primarily fly with American Airlines use this strategy, and if so, how has it worked out?