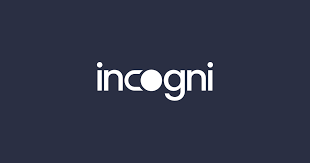 The California Department of Motor Vehicles said Tuesday it has immediately suspended Cruise's deployment and driverless testing permits, ending the GM self-driving car subsidiary's robotaxi operations in San Francisco just months after receiving the last necessary permit to commercialize its operations.
"Public safety remains the California DMV's top priority, and the department's autonomous vehicle regulations provide a framework to facilitate the safe testing and deployment of this technology on California public roads," the DMV said in a statement. "When there is an unreasonable risk to public safety, the DMV can immediately suspend or revoke permits. There is no set time for a suspension."
The DMV, which regulates autonomous vehicle testing and deployments in the state, said Cruise must meet a number of steps to reinstate its suspended permits, which the agency will not approve until the company has fulfilled the requirements to the department's satisfaction. This decision does not impact the company's permit for testing with a safety driver, the DMV added.
The California DMV said the decision to suspend the permits was based on four rules, including that the agency determined the vehicles were not safe for the public's operation. The DMV also stated that Cruise misrepresented information related to the autonomous vehicle technology in its vehicles.
This story is developing ….