I'm in charge of my family's Thanksgiving menu each year, which, admittedly, isn't that difficult of a task, given that our typical menu varies little from year to year (they like traditions!). This year, however, I'm really going to try branching out. Don't get me wrong—I love the classic recipes I've relied on for so long, but why not try adding a little pizazz to the traditional Thanksgiving dishes to mix things up? With recipes this good, they might even become new traditions to keep alive. 
If you're also looking for a little extra inspiration this year—maybe you're hosting for the first time, maybe you're planning on dinner for one, or maybe you're like me and just looking for change—look no further than these 70 (yes, 70!) recipes that would go beautifully on your table this year, no matter what else is on it. 
 Appetizers
Make sure your Thanksgiving festivities start out strong with the best appetizers out there: artichoke dip, baked brie, and more. These sweet and savory options will have your guests glued to the appetizer table until it's time to sit down to eat.
Drinks
What is a holiday with a cocktail (or mocktail) in hand to help you celebrate? These drink recipes are classic yet festive so they are sure to be loved by everyone at your Thanksgiving table.
Mains
From crowd-pleasing classic turkey recipes to vegan options and plenty of gravy to pour on top of them all, these main dish recipes will have you going in for seconds.
Vegetable Sides
I think we can all agree on one thing: Thanksgiving is all about the sides, so it's your job to make sure that everything from the green beans to the carrots gets their moment in the spotlight. These vegetable side recipes will help you do just that.
Other Sides
Mashed potatoes, mac & cheese, and stuffing galore—this is where the magic happens. Make sure you make extras because these are sure to be the first to go.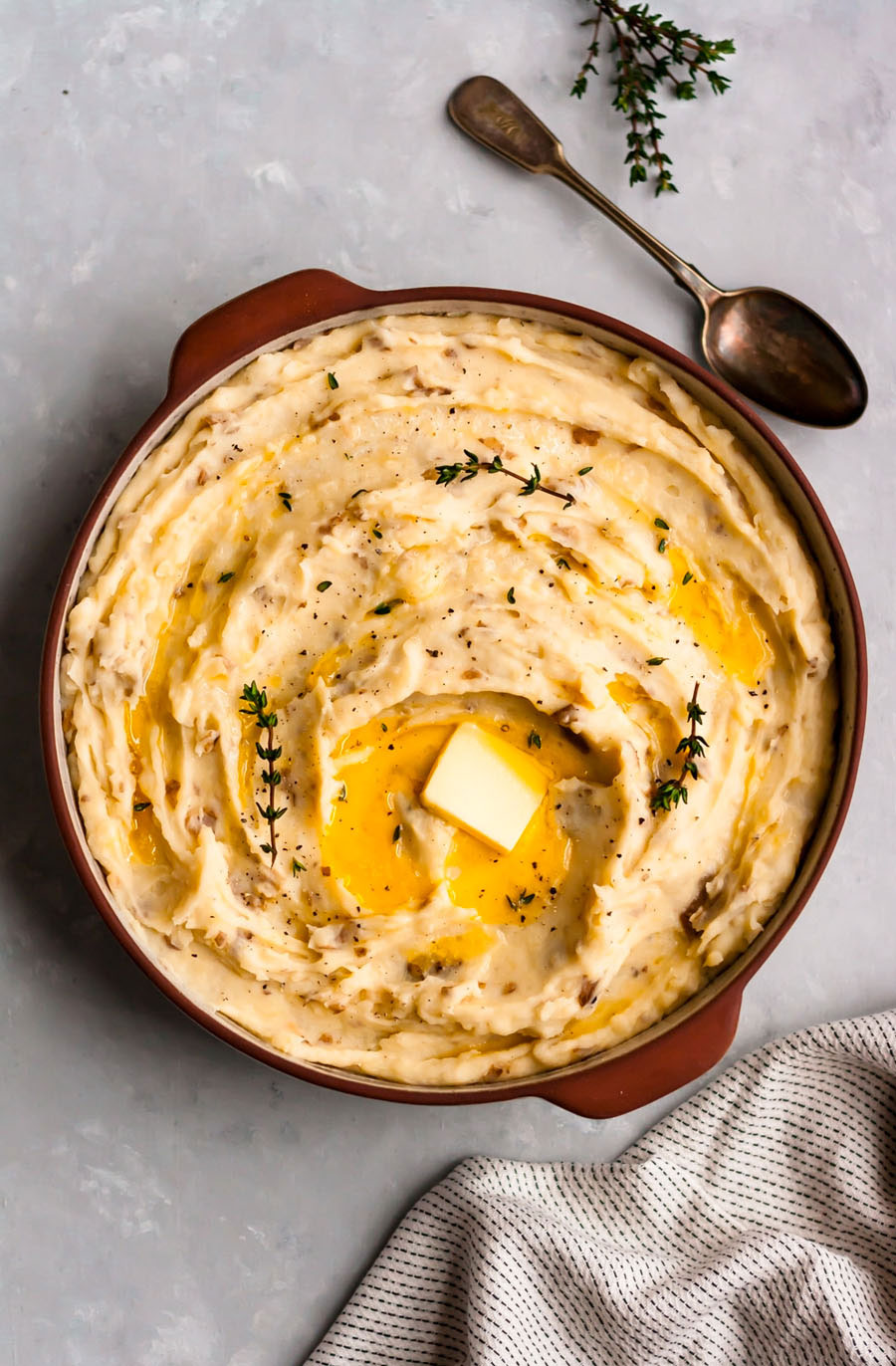 Breads
A dinner roll or two? Don't mind if I do. These bread recipes will act as the perfect companion to your salads and soups—just make sure you have warm, spreadable butter at the ready.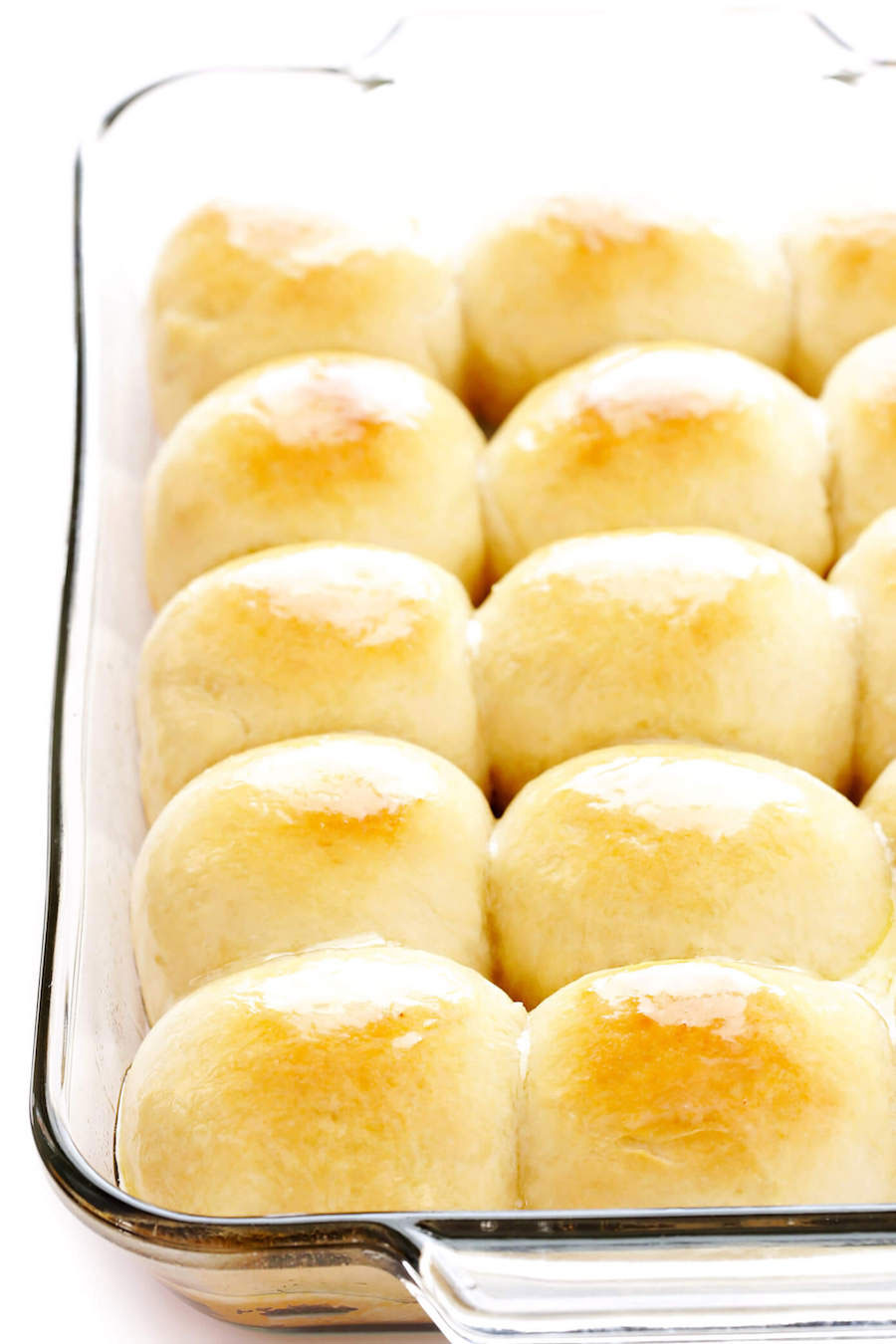 Desserts
Even if you didn't save room for dessert, you're going to want to make room for these recipes. From cheesecake bars to sweet potato pie and more, your family will be asking you to make these recipes year after year as soon as they taste them.