Recently Delta reported record third quarter revenue and a double-digit operating margin, and now… Delta is laying off employees? Airlines' outlooks are evolving very quickly…
Delta eliminating some corporate jobs
As reported by CNBC, Delta has this week revealed that it will be cutting some corporate jobs, with the goal of cutting costs as the industry deals with higher expenses for fuel and labor. Here's how Delta described these job cuts in a statement:
"While we're not yet back to full capacity, now is the time to make adjustments to programs, budgets and organizational structures across Delta to meet our stated goals — one part of this effort includes adjustments to corporate staffing in support of these changes. These decisions are never made lightly but always with care and respect for our impacted team members and the Delta family."
Frontline workers, like flight attendants and pilots, aren't impacted by these changes. Rather, Delta is describing this as a "small adjustment" that impacts some corporate and management positions.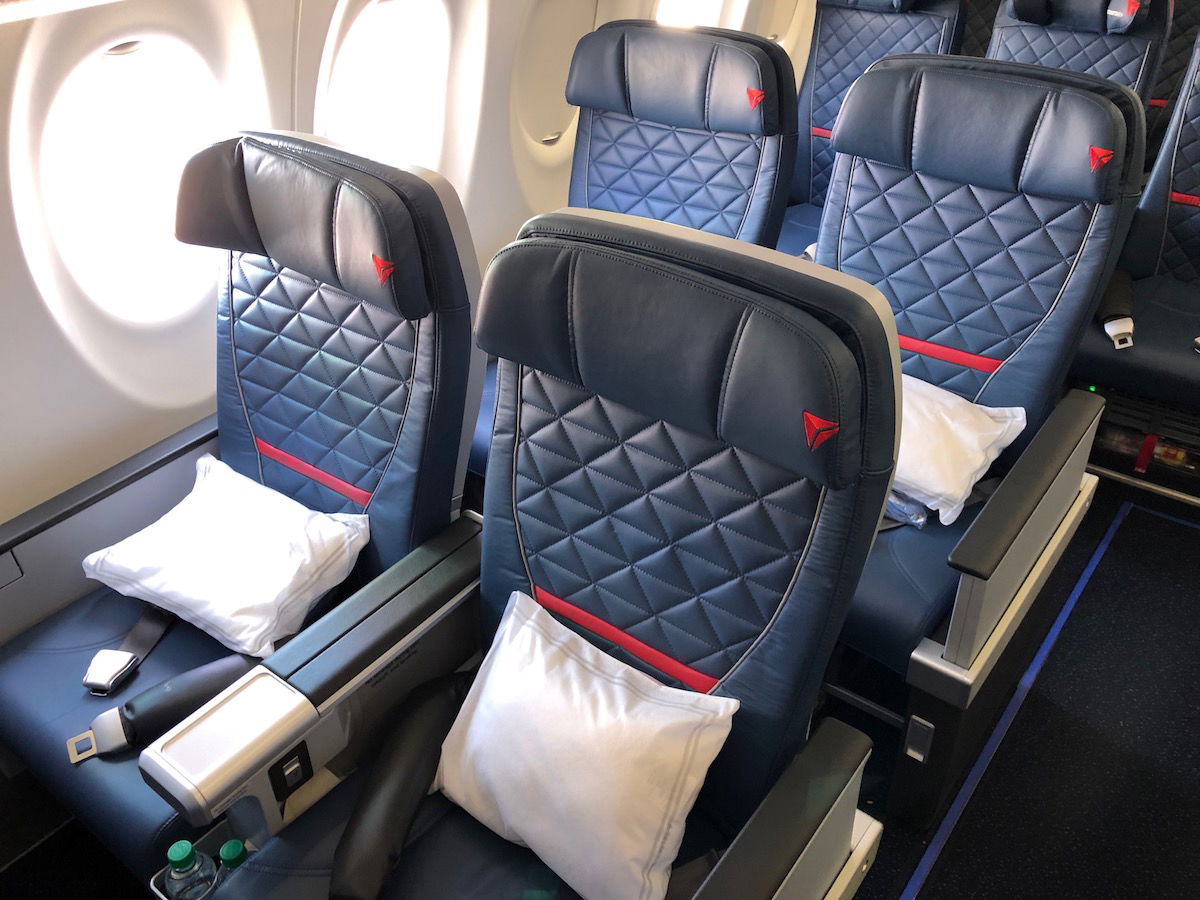 These jobs cuts are significant
Obviously these job cuts have the biggest impact on those who are losing their jobs. However, I can't help but point out the symbolic significance of this. At the beginning of the pandemic, when no one knew what the future held for airlines, airlines offered staff all kinds of buyouts to get them to voluntarily leave their roles. However, ever since, the legacy carriers have been hiring at an unprecedented rate.
It's quite jarring to now see Delta reverse course. It's one thing to reduce or stop hiring, but the airline is now laying off employees in order to manage costs? Wow. Since Delta is historically thought of as the strongest of the "big three" carriers, it's interesting to see Delta be the first carrier to make involuntary cuts. Is that a sign of trouble, or just a reflection of Delta being the best at math? Only time will tell…
I've said it before, and I'll say it again. I don't think the new labor contracts at airlines are sustainable. They're based on a "best of times" scenario, and since they can't be negotiated down short of in bankruptcy protection, I'm curious how that will play out in the coming years. Even as margins in the industry keep getting worse, pilots at Delta will keep getting annual pay increases.
Also, I'm starting to feel like the international travel boom is about to burst, due to global factors at play. With all the current conflicts we're seeing in the world, and especially with the lack of a solution in the Israel and Palestine conflict, I have to assume this will soon have a greater impact globally. Maybe that's a topic for a different post, or maybe I'll just shut up about it for now…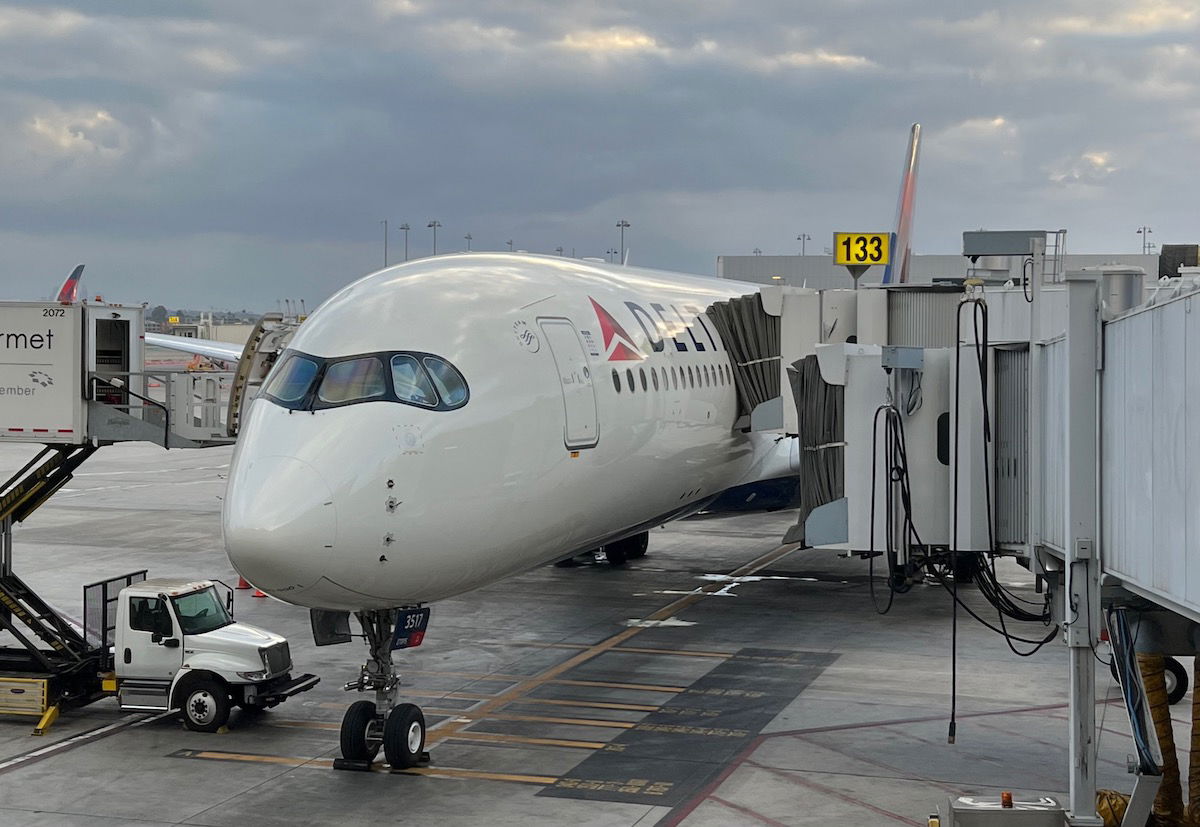 Bottom line
Delta will be laying off some corporate workers in the near future, reflecting the first real layoffs we've seen at a US legacy airline since the start of the pandemic. Delta claims it's doing this because it hired too many people and wants to cut costs, as it deals with higher labor and fuel costs. We don't know how many people this impacts, but at least symbolically it's pretty significant.
What do you make of Delta's layoffs?