Delta Air Lines is opening a store, and I can't decide if this creative, lame, desperate, or all three.
Basics of new Delta Window Seat Shop
Delta appears to be getting into the airport retail business, with the opening of the Window Seat Shop at New York Kennedy Airport (JFK) Terminal 4. Delta isn't sharing a whole lot of details about what this will offer, other than that it will be airside, and that it will be "a new way to grow your world." The airline explains that the shop will offer everything "from French chocolate, to mochila bags from Colombia, to spices from Egypt."
The Window Seat Shop JFK is expected to open on November 14, 2023. It won't just be possible to buy in the store, but you'll also be able to make purchases online:
Those who have a co-branded Delta Amex card can start making purchases as of November 14
Those who are Delta SkyMiles members without a co-branded card can start making purchases as of November 15
I mean, I love how Delta is approaching an airport retail store as something that people can get exclusive, early access to. What a privilege to get… early access to French chocolate at a (presumably) inflated price? It's as if you can't buy those online anywhere else.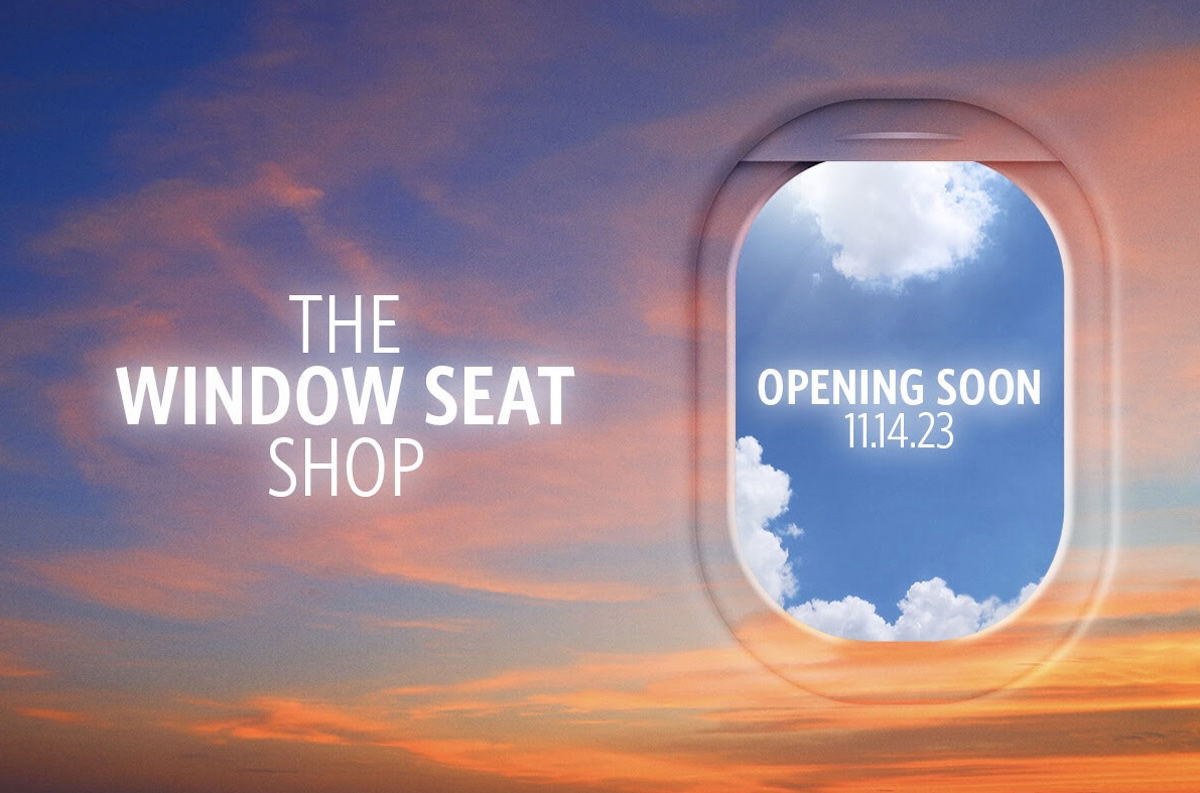 Earn MQDs for shopping at the Delta Window Seat Shop
Between November 14 and November 30, 2023, Delta will award Medallion Qualifying Dollars (MQDs) for all purchases at the Window Seat Shop, whether online or in-person. You'll be rewarded at the rate of one MQD per dollar spent, so that's the same rate at which you earn MQDs for flying.
The MQDs will be deposited after January 1, 2024, meaning that they'll count toward 2025 Medallion status, which is when Delta's new elite program kicks in. You'll need to provide your SkyMiles number at the time of purchase, and you must credit the account of the person making the purchase.
Delta is talking out of both sides of its mouth
The whole premise for Delta making SkyMiles Medallion status much harder to earn was that there's just so much demand for Delta's premium products, that the airline had to do something to make it harder for people to earn status.
But now Delta is launching a retail store, and is encouraging people to buy French chocolates and Egyptian spices in order to keep up with the increased status requirements.
Which is it, Delta? Are you actually concerned about inflation to elite ranks, or are you just trying to squeeze SkyMiles members for as much revenue as possible? The answer is obvious — it's the latter. Delta is trying to increase revenue associated with SkyMiles significantly in the coming years, and that's not exactly an easy task, since Delta is basically maxed out with what it can offer people.
First class upgrades are rare, making elite status much less valuable. There are waits to get into many Sky Clubs, so Delta can't even increase revenue from that much. So now the airline seems to be turning to retail purchases to generate more revenue from SkyMiles members.
C'mon, folks, SkyMiles status is worth pursuing! You just need to spend an extra $8K per year on chocolate to earn it! But think of all those Comfort+ upgrades you're gonna score…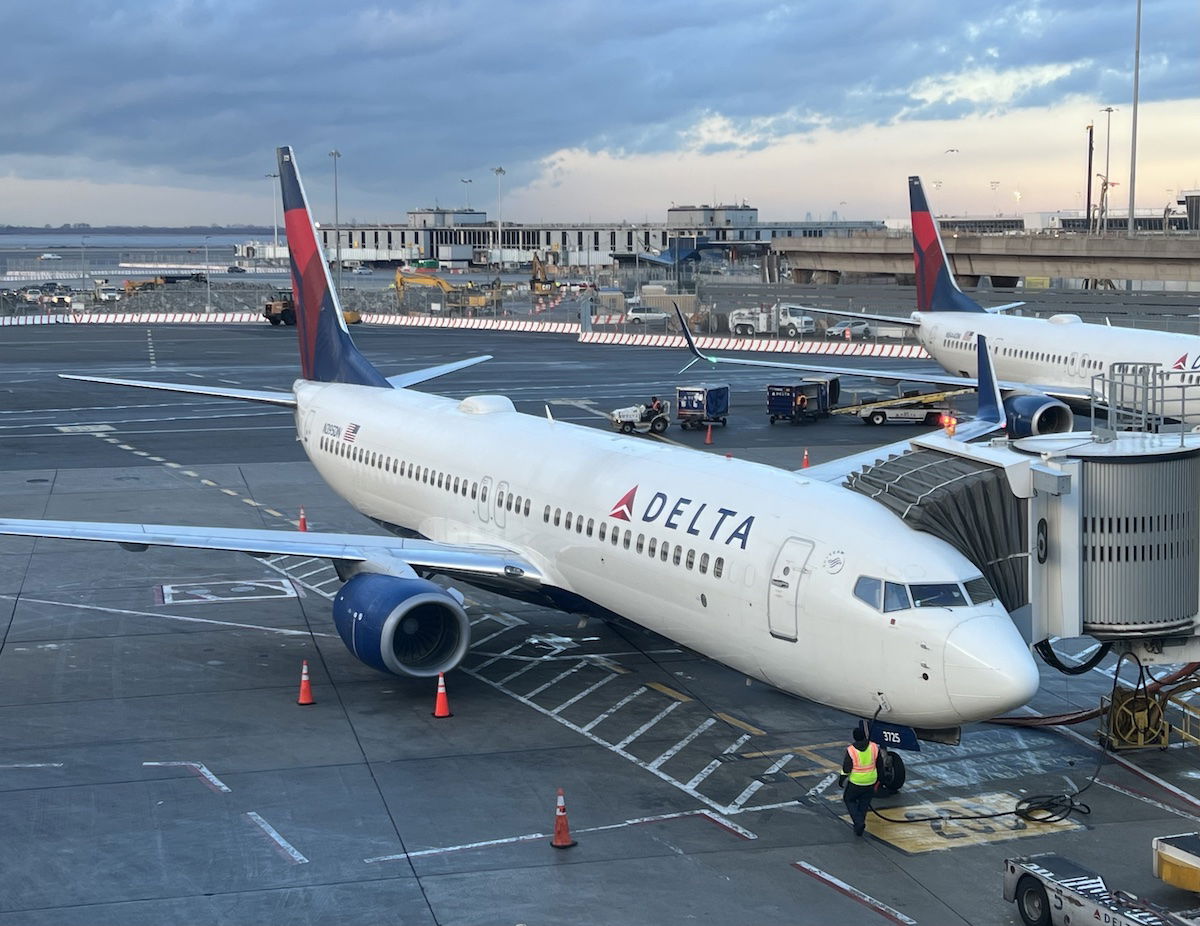 Bottom line
Delta is opening the Window Seat Shop at JFK, which will be a store offering items from around the globe. It's interesting to see an airline open a retail store at an airport, as that's not something you often see. What's most interesting here is that at least initially, it'll be possible to earn MQDs for all your spending here, at the same rate as you would on Delta flights (personally I'd be surprised if this isn't made a permanent feature).
What do you make of Delta getting into the airport retail business?