I like to keep tabs on the luxury points hotels that are in the pipeline, and usually I post about them when projects are first unveiled. So I was caught off guard when Marriott just announced the opening of its newest St. Regis, and it's a property I hadn't even heard of.
Details of St. Regis La Bahia Blanca Resort Tamuda Bay
St. Regis La Bahia Blanca Resort is the brand's newest property, as it has opened as of November 2023. The resort is located in Tamuda Bay, Morocco, and it's the brand's first property in Morocco, and only the second country in Africa to get a St. Regis, after Egypt (which has two St. Regis properties in Cairo).
The resort has a total of 100 accommodations, including 83 guest rooms and 17 suites, ranging from 345 square feet to 1,800 square feet. As far as hotel features and amenities go, here's what you can expect:
All rooms include St. Regis butler service, including garment pressing, packing and unpacking services, and the signature coffee service in the morning
The property has a variety of dining outlets, including Baie Blanche Brasserie (a French brasserie with Moroccan influences), Bahia Vista Beach Bar & Grill (a beachside grill), the St. Regis Bar (inspired by the King Cole Bar at the St. Regis New York), and The Library (where afternoon tea is served)
The resort offers a spa, an exercise room, a pool, and beach access
As the name suggests, the property is located in Tamuda Bay, on the Mediterranean coast of Morocco. Here's how the design of the property is described:
Built as a private riad with intimate courtyards and lush gardens, the resort exudes Moroccan charm and pays tribute to the Andalucian cultural legacy of the area. The design echoes archetypal local white architecture and coastal scenes, translated into a palette of whites, neutrals and blues with bronze accents. Local craftsmanship is celebrated with intricate metalwork, mosaic zellige tiles and tadelakt-style textures. The curated art collection from local artists transports guests to the nearby Tetouan, acclaimed by UNESCO as Morocco's best-preserved medina with its seven renowned gates, to the Rif mountains and the captivating landmarks of the coastal landscape, including the enigmatic Hercules Caves.
Tamuda Bay is located in the northeast of the country, not far from the Straight of Gibraltar. Tangier Airport is the closest major(ish) airport to the resort, and it's about 70km away, and about a 90-minute drive.
Below are some pictures of the property, which I must say, looks gorgeous.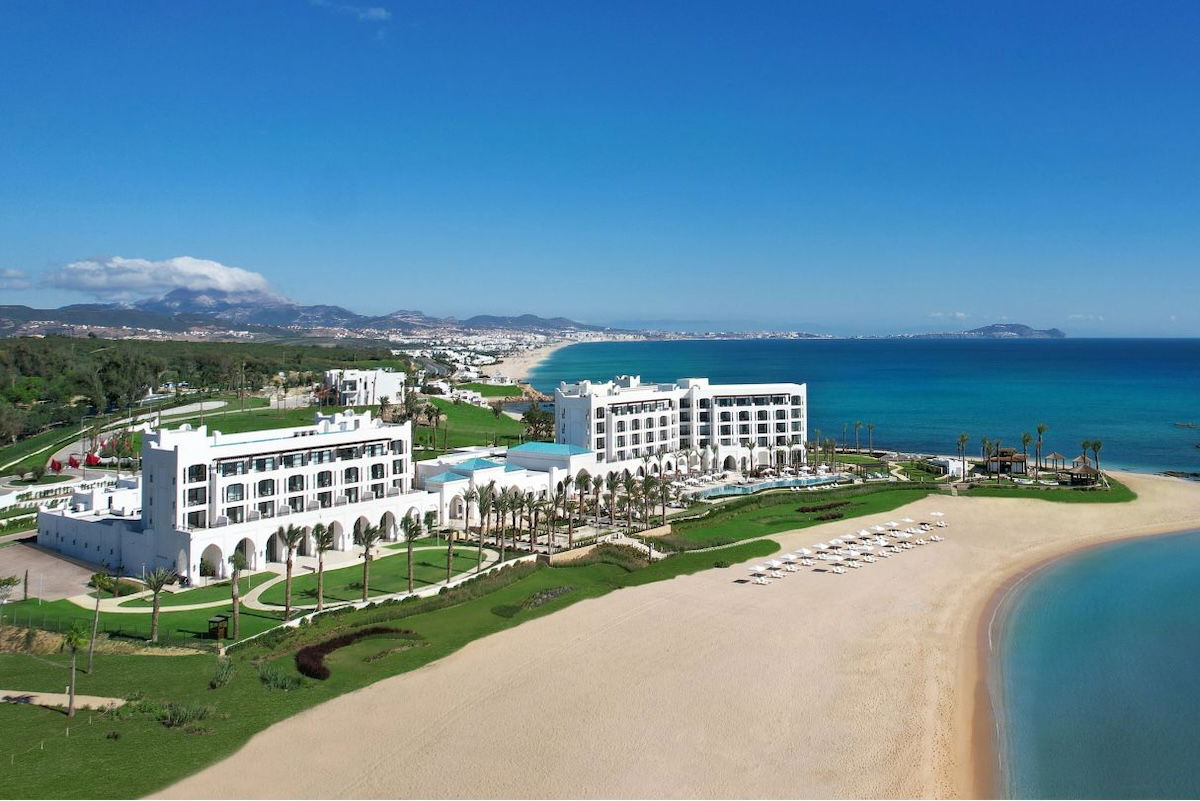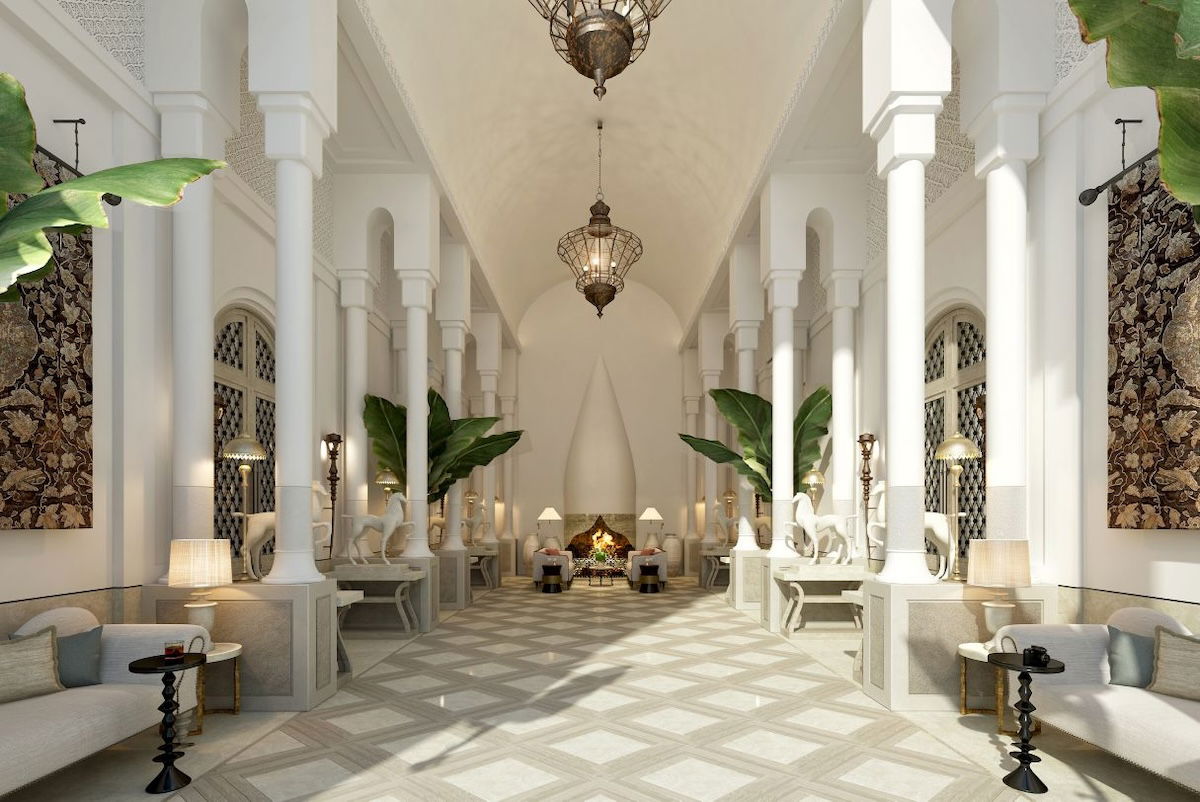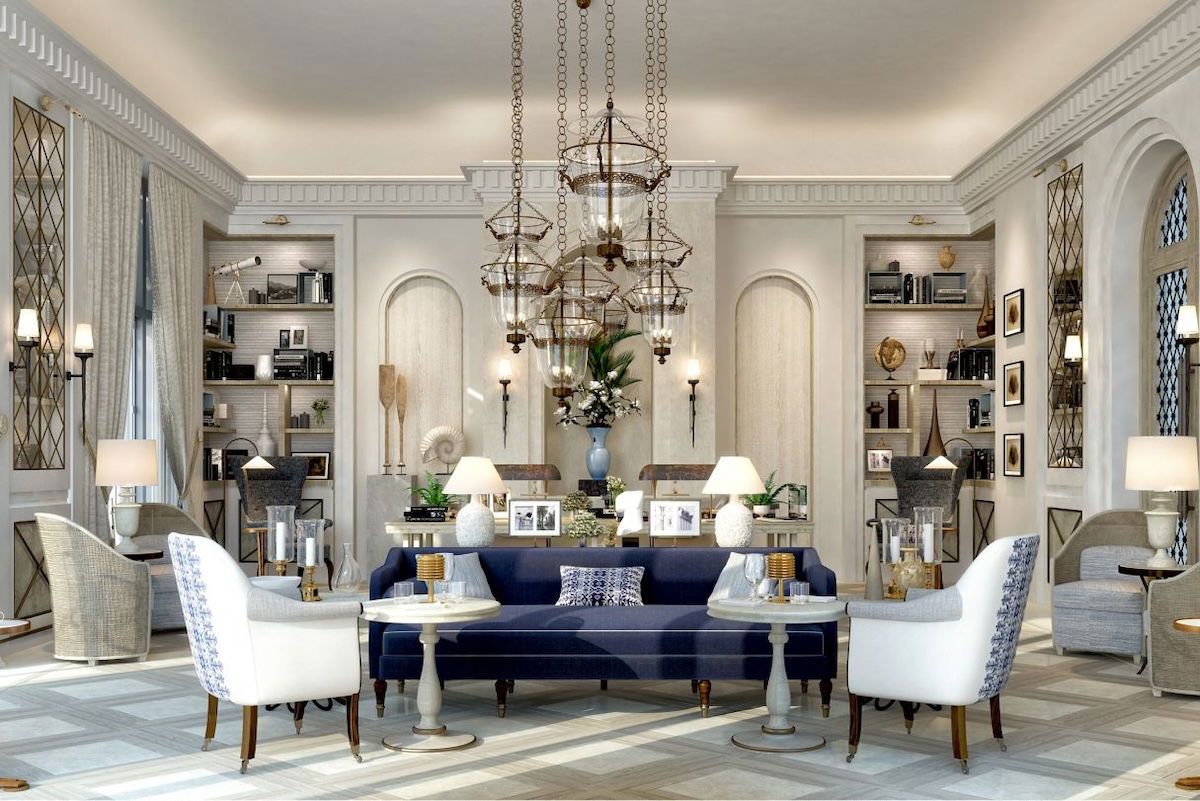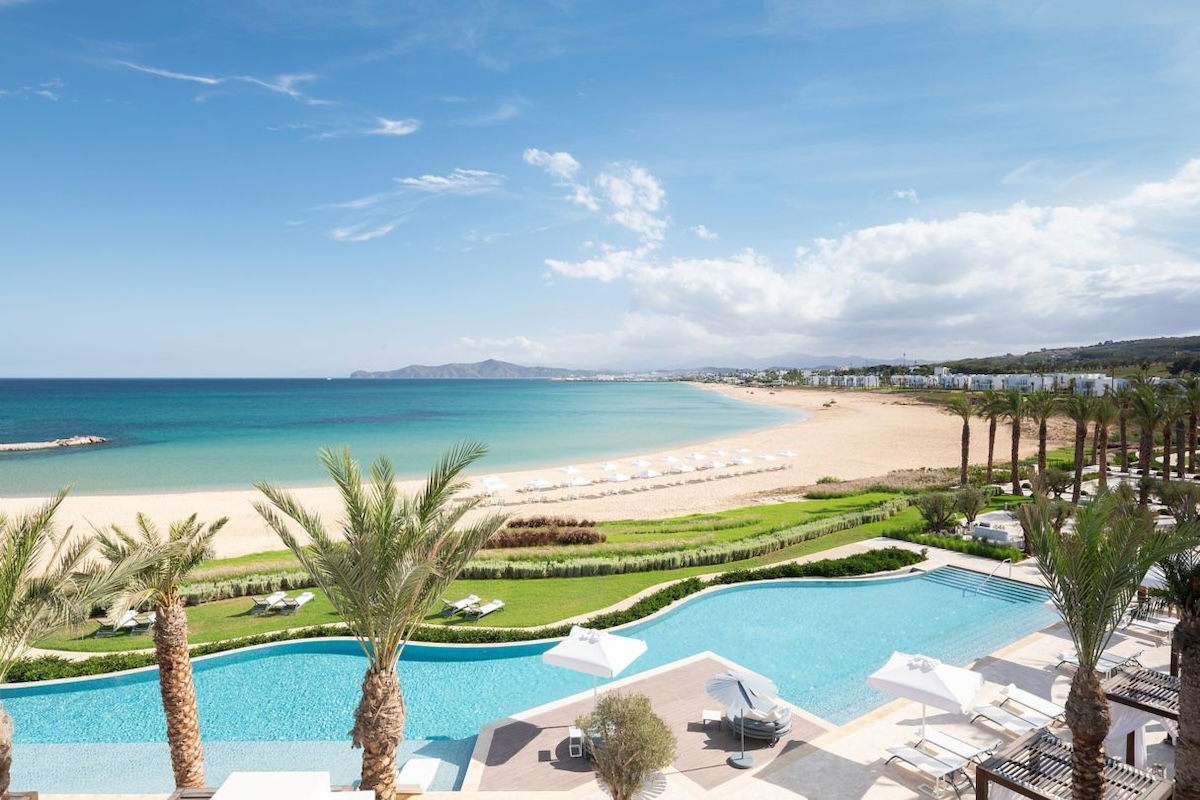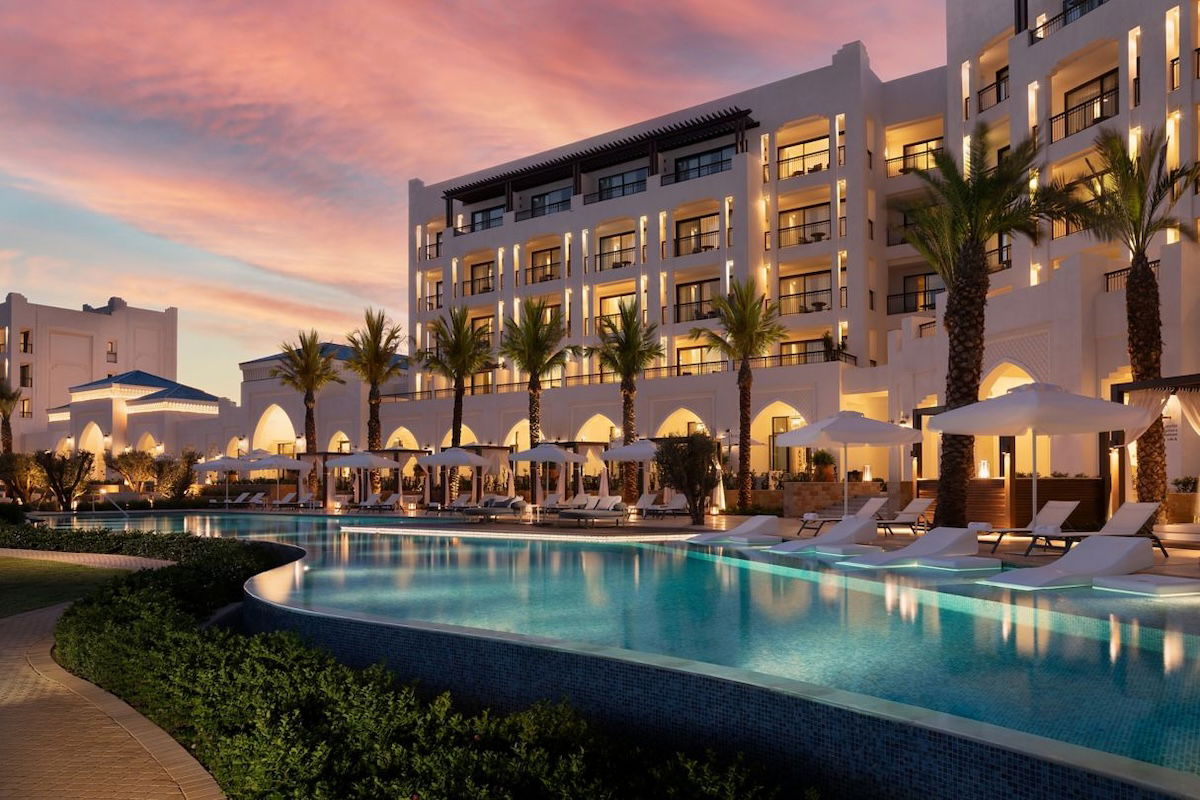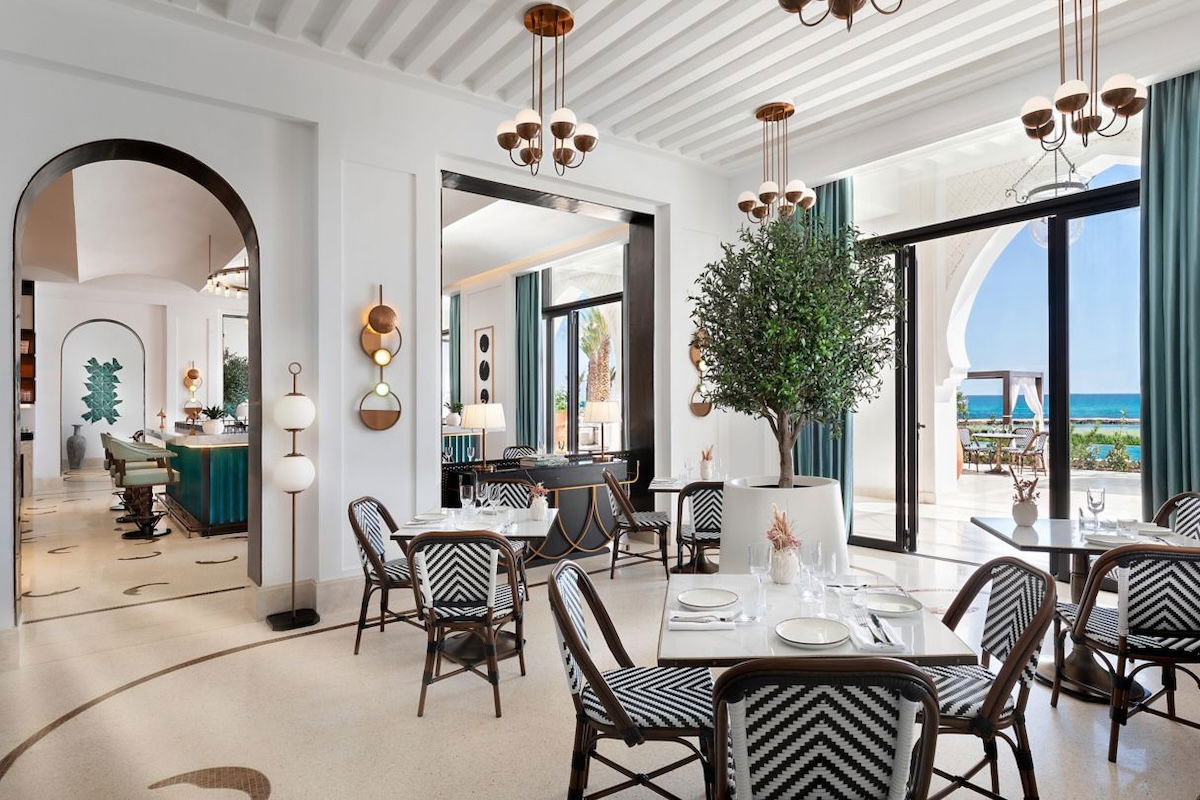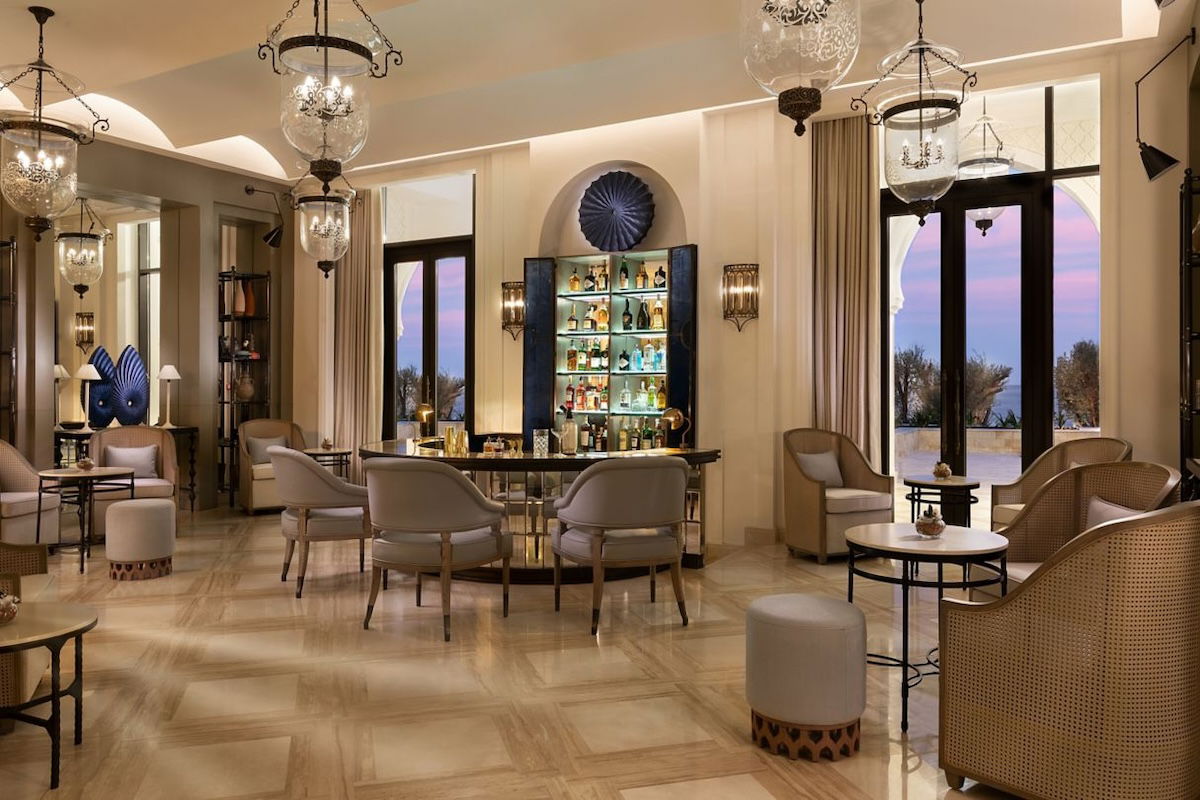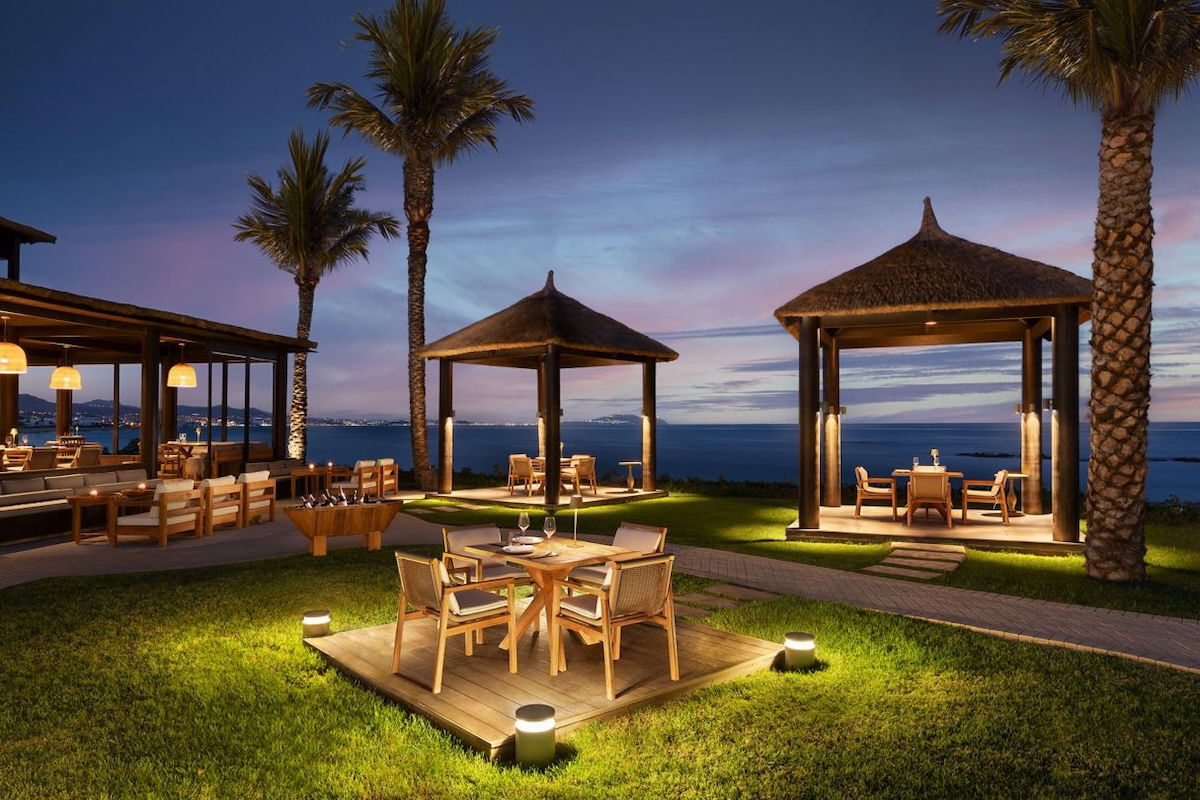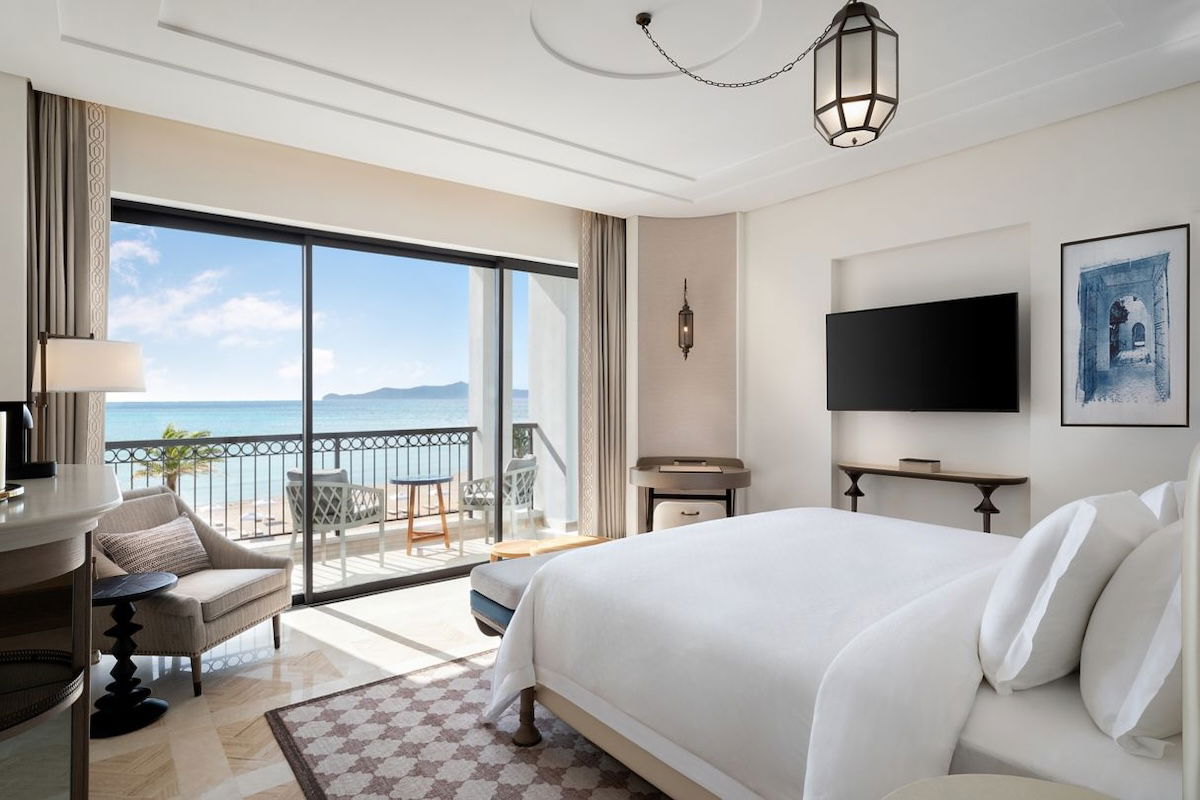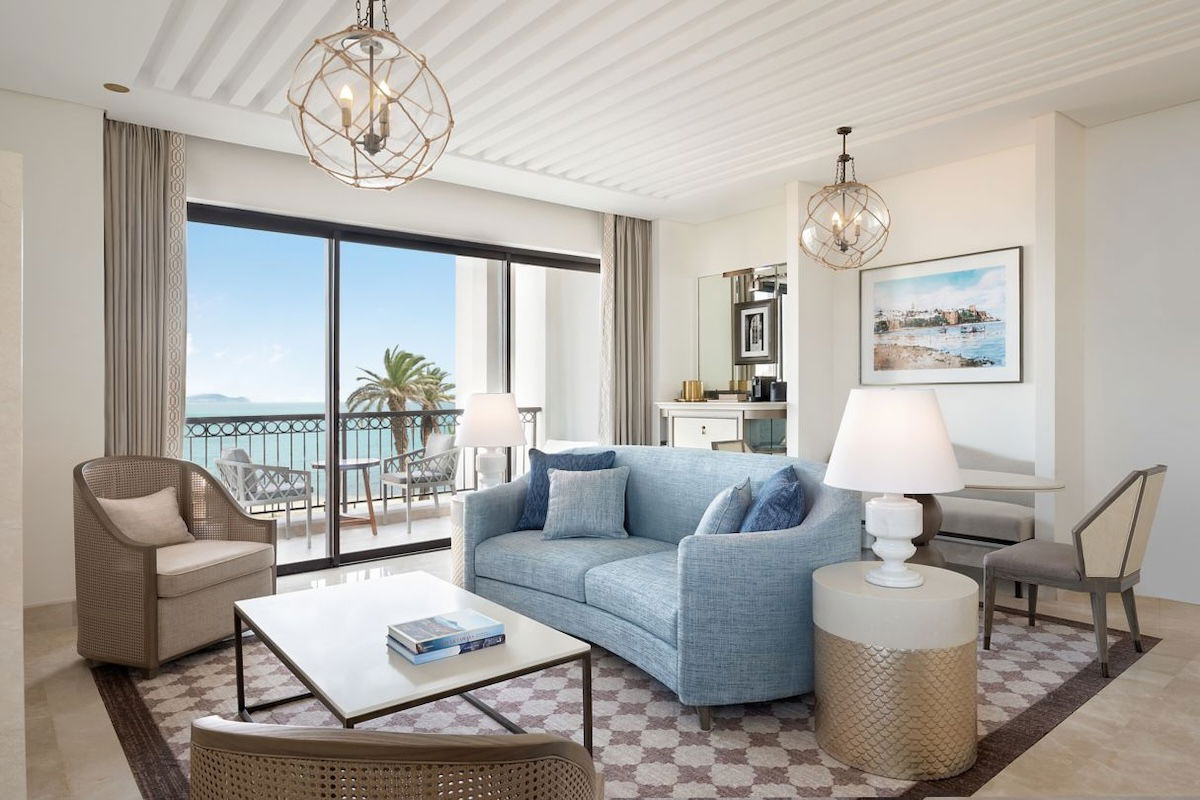 I'm tempted to visit. For those familiar with the region, what else is worth seeing in the area, and any other interesting hotels in the area to stay at?
St. Regis Tamuda Bay rates & points availability
How much will a stay at the St. Regis Tamuda Bay cost you? Currently nightly cash rates start at 2,448 MAD (~$240). By international standards, that's some attractive pricing for a luxury property.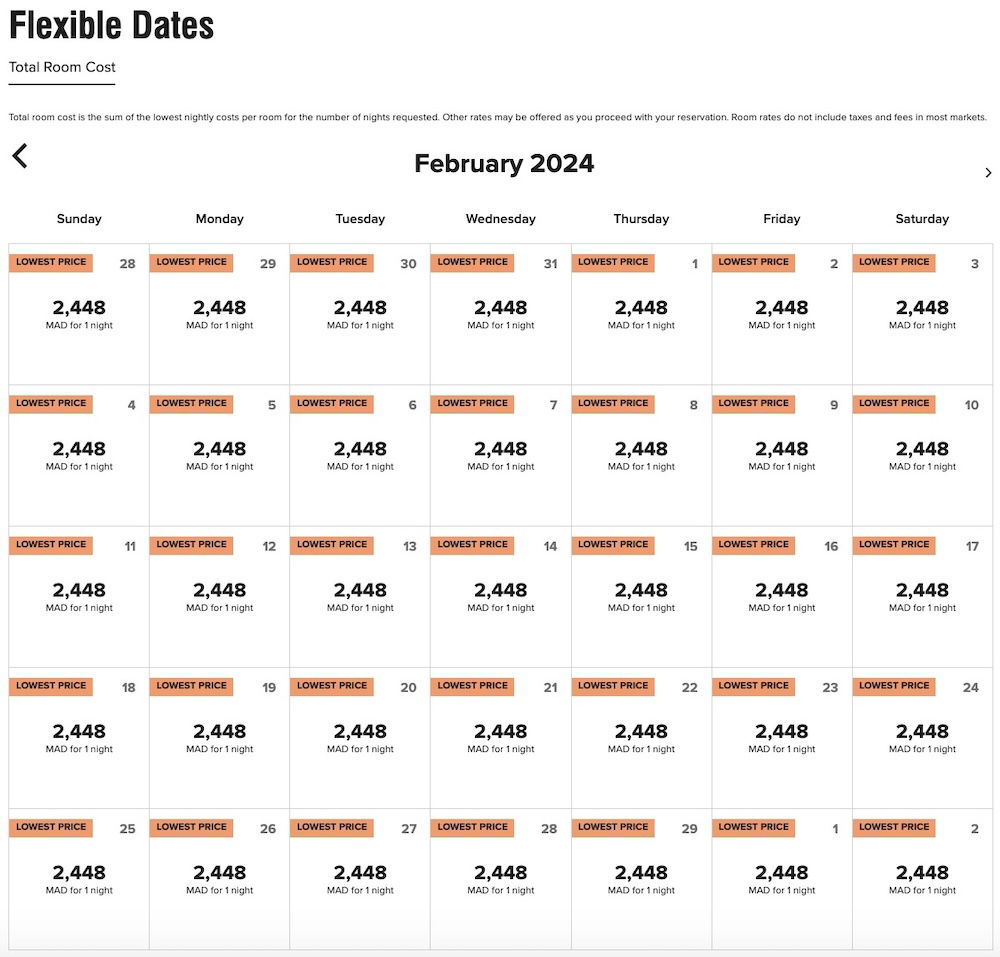 As a point of comparison, this property is really expensive if redeeming points, as the nightly rate is generally 74,500 Bonvoy points. Based on my valuation of 0.7 cents per Bonvoy point, that's a way worse value than paying cash.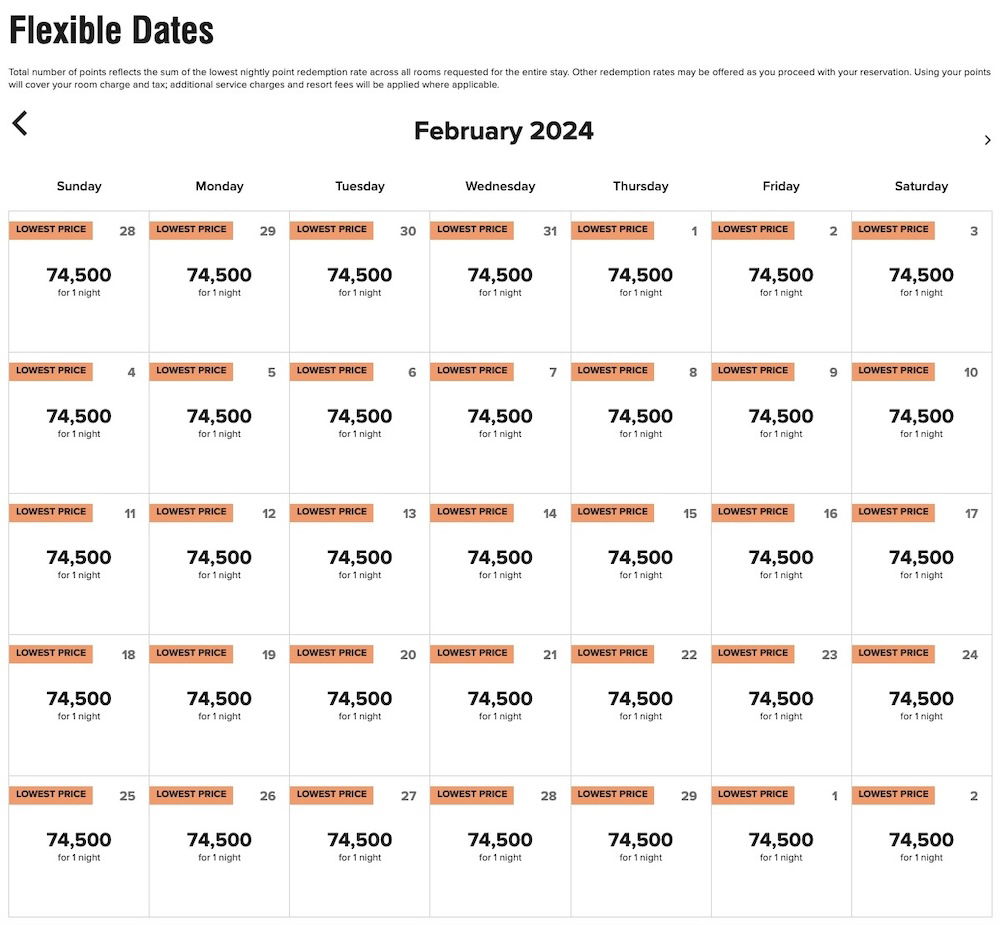 Bottom line
St. Regis' newest property is located in Tamuda Bay, Morocco, and it's a gorgeous 100-room beachfront resort. This looks like a great value property, at least based on what we know so far (I'm always a little skeptical when a property's only pictures are renderings).
What do you make of the St. Regis Tamuda Bay? Any thoughts on a visit to the region?