Several days ago, Qatar Airways Privilege Club introduced award redemptions on JetBlue. This was an exciting development, since Privilege Club has a distance based award chart, with much more attractive redemption rates than through JetBlue's revenue based program.
Well, unfortunately these redemptions didn't last long, at least with the initial pricing and conditions…
Qatar Airways pulls JetBlue awards, hikes prices
For a couple of days, it was possible to book JetBlue awards directly on Qatar Airways' website. Unfortunately that's no longer the case. Qatar Airways has removed the ability to directly redeem for JetBlue through its website, and customer service advises that "redemptions on JetBlue are on hold until further notice due to technical issues" and because Qatar's "systems are being updated."
When you go to Qatar Airways' redemption page to request an award (which doesn't allow instant ticketing), pricing for JetBlue awards has also changed. All transatlantic JetBlue Mint awards are now showing pricing of 78,000 Avios one-way, while previously the cost was 62,000 Avios (or 38,750 Avios between Boston and Dublin, since it clocks in at just under 3,000 miles).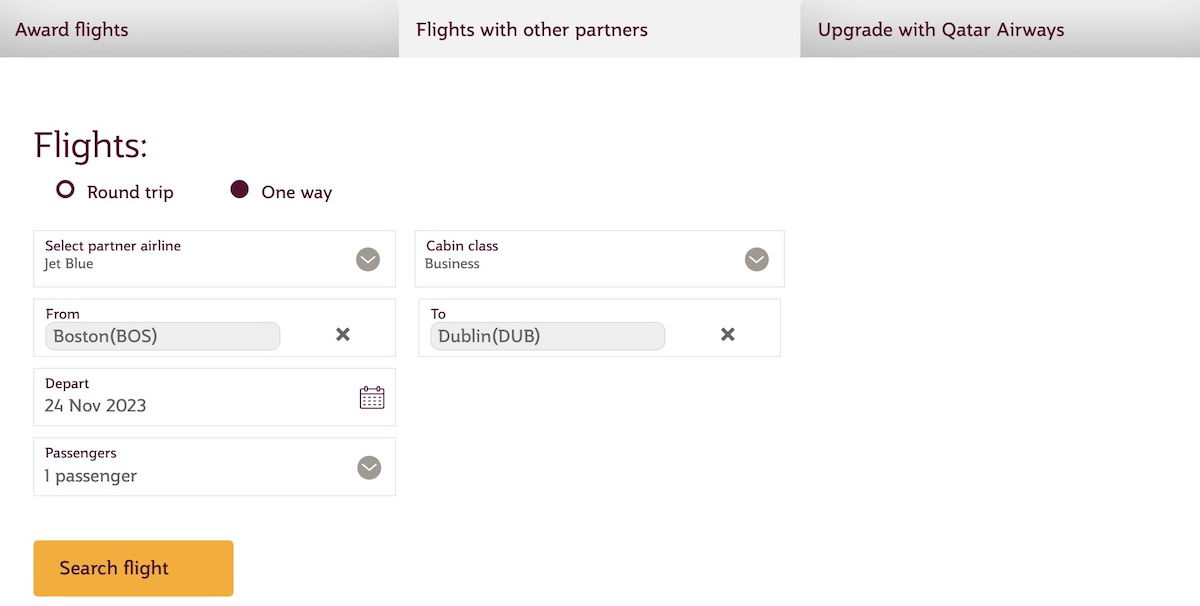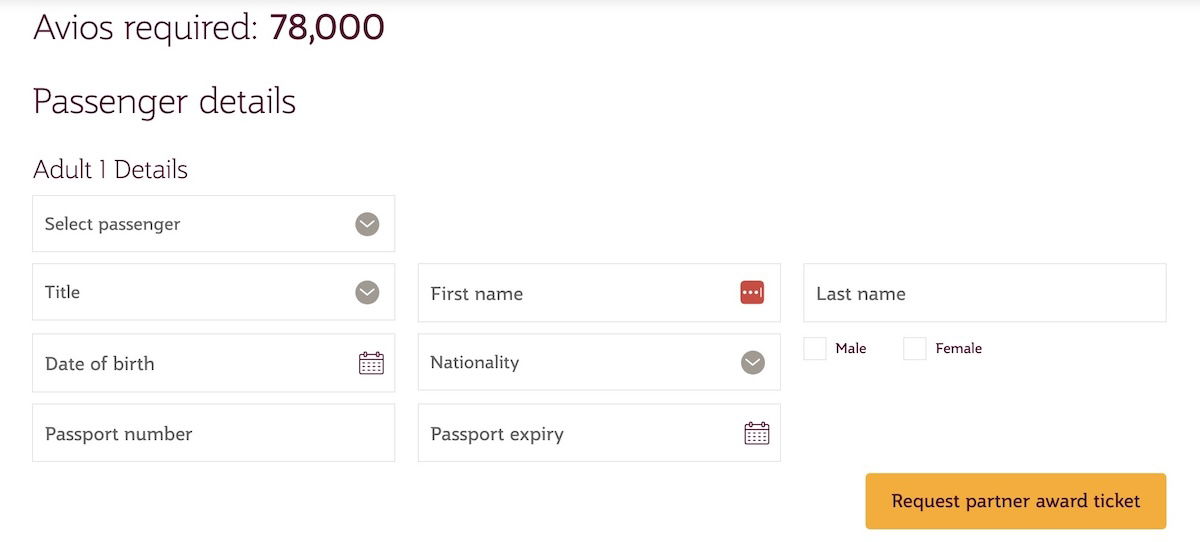 Meanwhile transcon JetBlue Mint awards now show as costing 74,000 Avios one-way, while previously the cost was 38,750 Avios.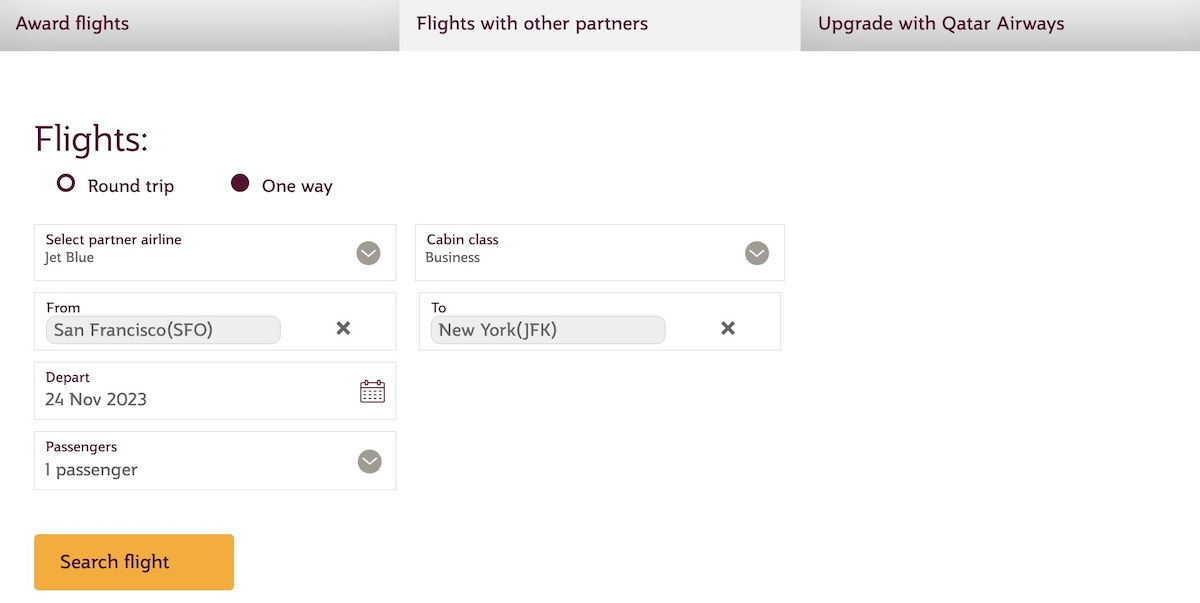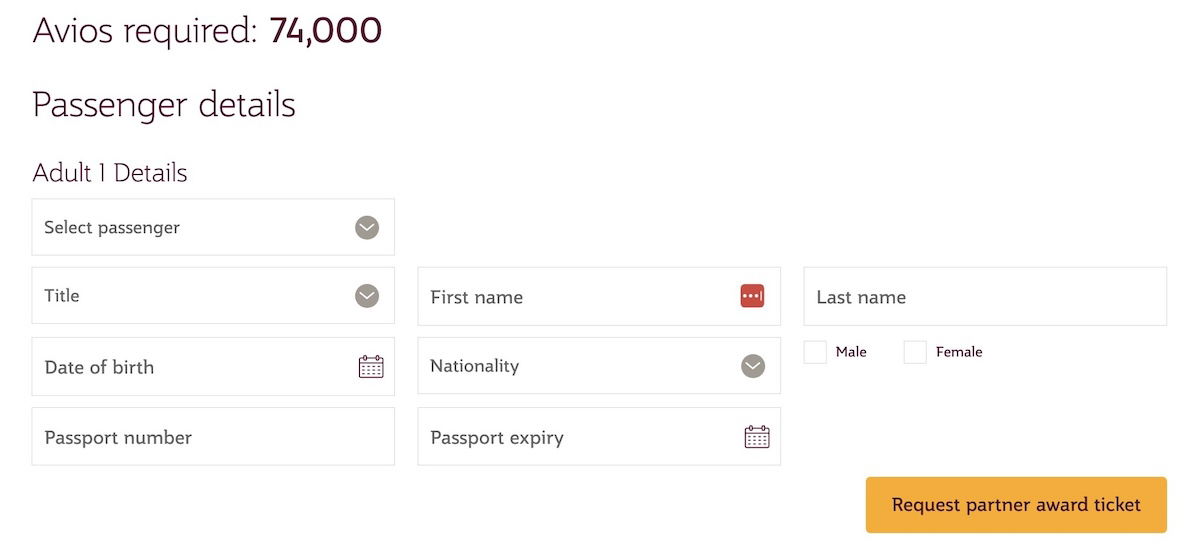 It's anyone's guess if that updated pricing is accurate or not, since even when you submit a request, you now get an email saying the redemptions are offline.
It's possible that the above pricing is accurate, it's possible that JetBlue is updating the inventory associated with its award buckets (so that not as many tickets are booked), and/or it's possible that Qatar Airways is adding carrier imposed surcharges to these redemptions.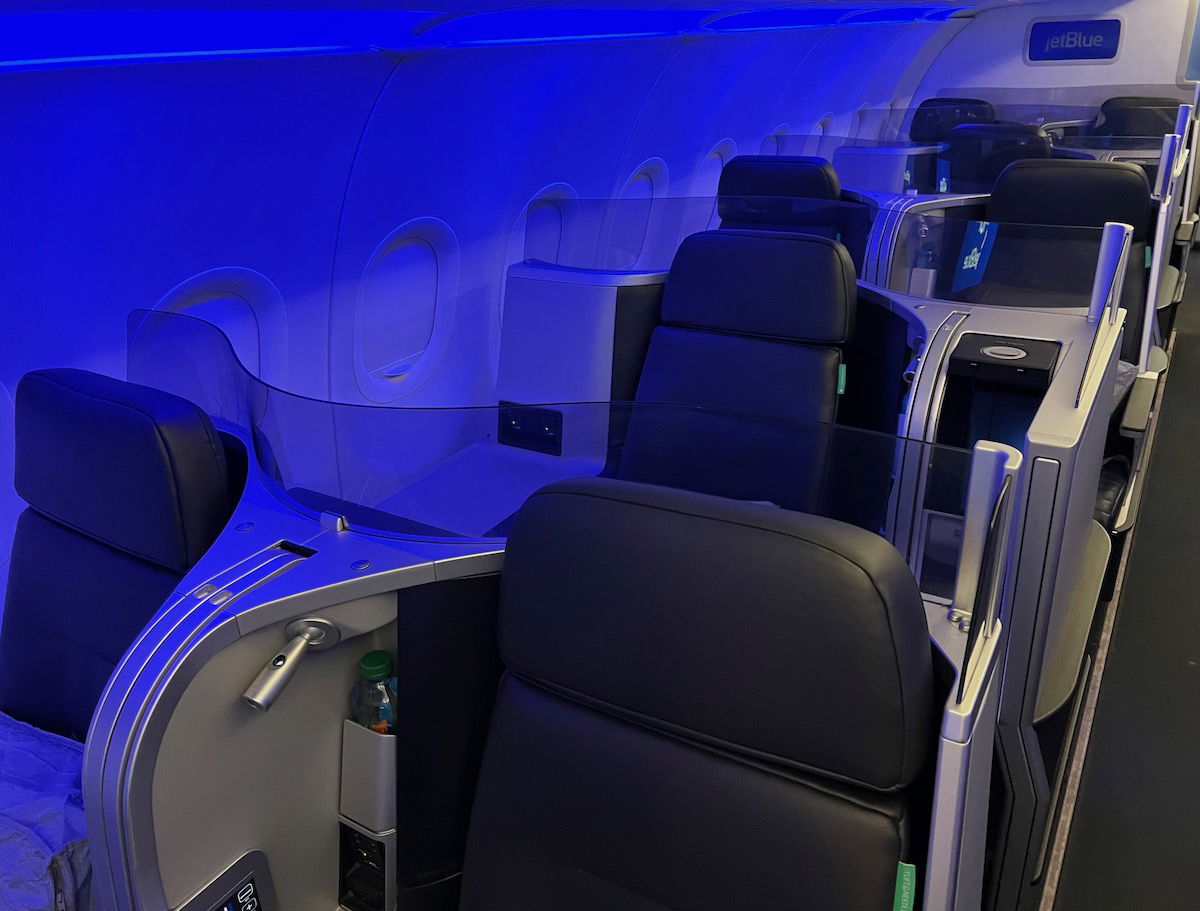 What should we make of this development?
I have no inside knowledge as to what exactly transpired between Qatar Airways and JetBlue in recent days that caused availability to be pulled, though I can certainly imagine. Dare I say that this kind of seems like a preventable situation on their part?
I mean, of course these redemptions were going to be very popular:
JetBlue has fantastic premium products, and the airline doesn't currently have any redemption partners aside from Qatar Airways
JetBlue puts a ton of availability into the bucket that's tied to Mint availability, but that's because it's the same fare bucket used for discounted Mint tickets when paying cash; for a while now, no one was actually able to redeem for that bucket, since JetBlue had no redemption partners
Qatar Airways nowadays has a lucrative distance based award chart for partners, and pricing on JetBlue was attractive
So I'm not sure who pulled the plug here:
Maybe JetBlue noticed that a vast majority of its new Mint transatlantic bookings coming in were those booked using Avios, and the airline wasn't happy about that
Maybe Qatar Airways didn't fully consider the costs associated with these redemptions, and didn't anticipate the number of tickets that would be booked
Some of these redemptions — especially Boston to Dublin for 38,750 Avios in Mint — were just too good to be true. And maybe back in the day they would have stuck around a bit longer, but there are a lot more people in this hobby than back then, and information spreads a lot faster as well.
I'm curious to see in what form these redemptions come back. One thing is for sure — introducing redemptions at this rate was a rookie mistake, at least if volume of bookings was going to be an issue. They should have expected this level of redemptions.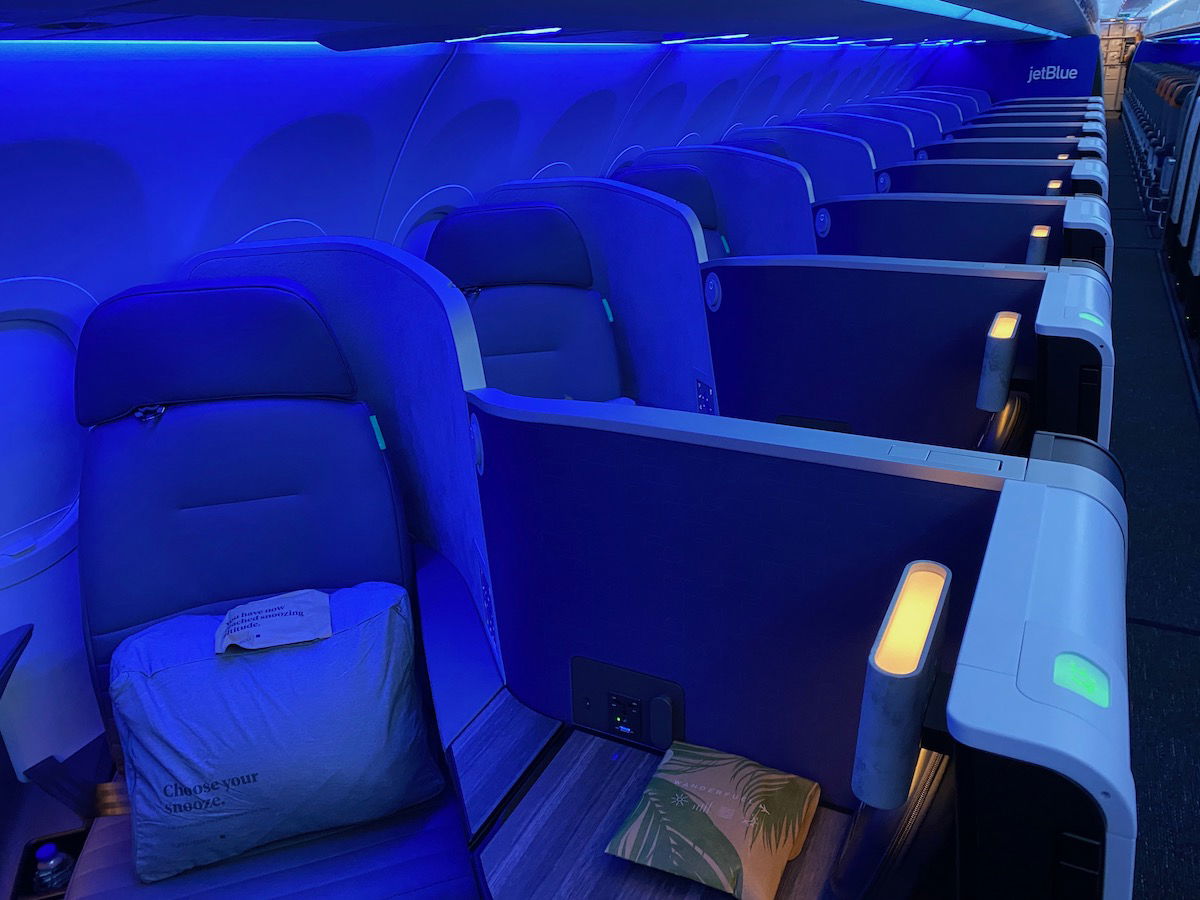 Bottom line
Recently, Qatar Airways Privilege Club introduced award redemptions on JetBlue. This was exciting, as it was a great value, and I imagine the volume of bookings exceeded what the airlines were expecting.
These redemptions have now been pulled due to "technical issues," and Qatar Airways' award calculator also shows higher redemption costs for these tickets.
I'll be sure to report back when there's an update, but unfortunately for the time being these redemptions are offline.
What do you make of this JetBlue & Qatar Airways award development?