Blue Palace Crete, a Marriott Luxury Collection property, will become a Rosewood resort after an extensive renovation. This is bad news for Marriott loyalists, and good news for Rosewood, which is on a roll when it comes to growth.
Blue Palace closing as Marriott Luxury Collection hotel
Blue Palace, a Marriott Luxury Collection property on the island Crete in Greece, has just left Marriott. The hotel is open seasonally (for summer), and while it was a Marriott for the summer 2023 season, it no longer has any connection to Marriott.
I reviewed Blue Palace back in 2021, and had an amazing stay. Crete is my favorite "popular" island in Greece, as it has so much to offer, and Blue Palace was my favorite property I stayed at there. It has such an amazing setting and great restaurants. So it's a big loss for Marriott Bonvoy that this hotel has left the group, as it will no longer be possible to earn or redeem points for stays here.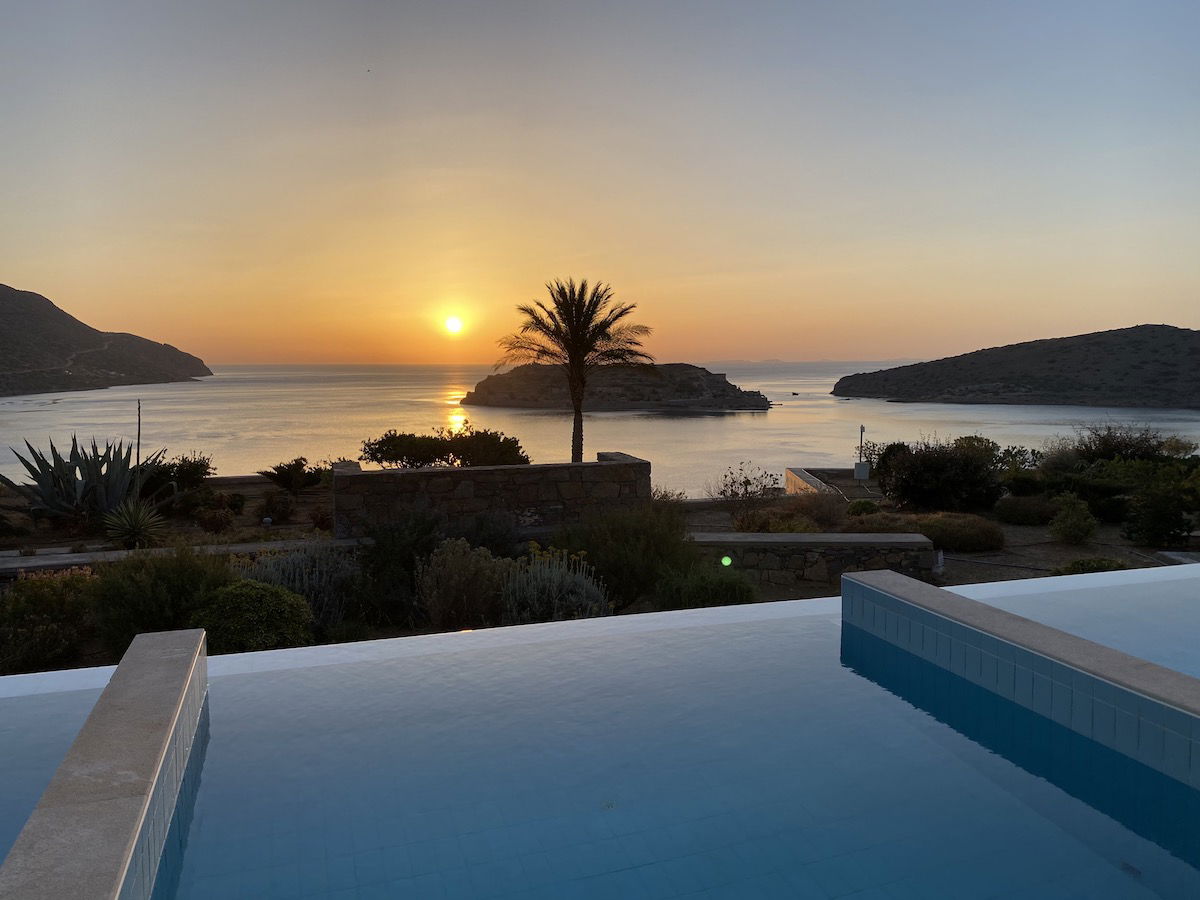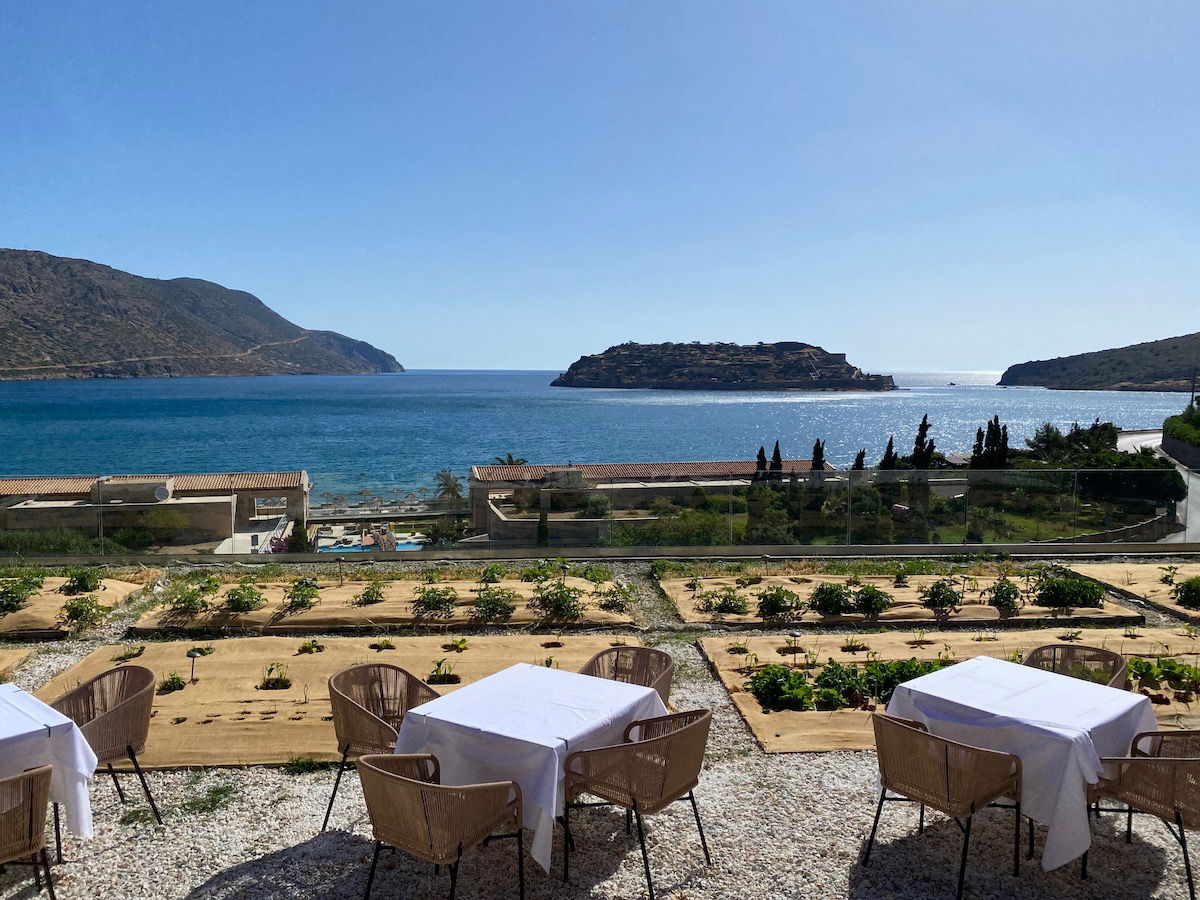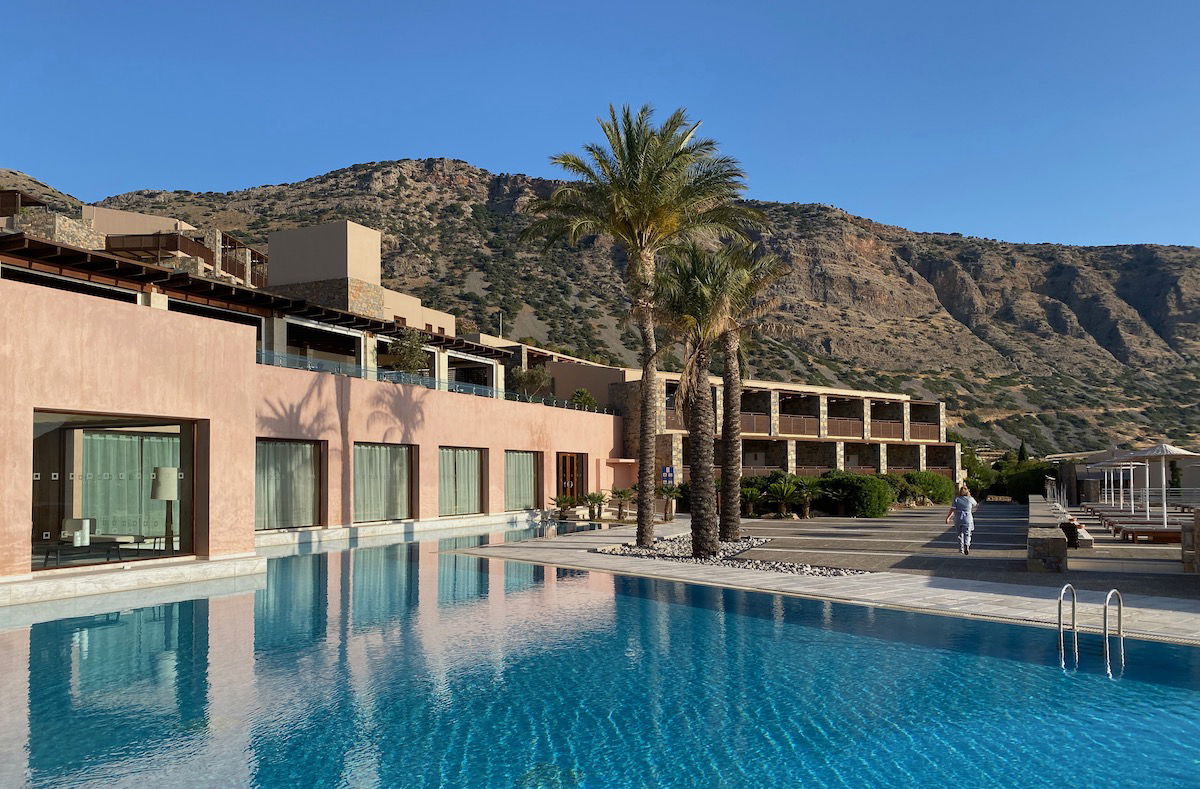 Rosewood Blue Palace opening 2025
It has been announced that Rosewood will be taking over management of Blue Palace, as the hotel undergoes a major renovation. The hotel will be closed for the 2024 season, and will reopen for the summer 2025 season as a Rosewood property. That suggests that the hotel is undergoing a major renovation, which frankly, is kind of needed at this point.
With the full renovation, you can expect an update to the structure of the buildings, as well as the grounds. The updated property will feature 154 guest rooms and suites, 85 of which will feature private pools. Interiors will be designed by Grecian firm K-Studio, with a vision based on Cretan tradition and identity. The resort's six restaurants and bars will also be reimagined.
This will mark Rosewood's first property in Greece. For those not familiar with Rosewood, the luxury hotel group has over 30 properties at the moment, though it has roughly the same number of properties in the pipeline. I'd say Rosewood competes most closely with Four Seasons and Mandarin Oriental, in terms of footprint, service, and pricing.
Honestly, I'm really conflicted here. I'm bummed about the fact that this will no longer be associated with a hotel group that has a loyalty program. However, the hotel was really getting a bit dated, and what made this hotel so great was the setting. Once this hotel gets a significant renovation, this might just be one of my favorite properties in the world.
Of course I imagine the prices will likely reflect that as well. Then again, Crete isn't quite as wildly priced as Mykonos or Santorini.
Bottom line
Blue Palace in Crete is undergoing a refresh, and as part of that, we can also expect a rebranding. The hotel will no longer be a Marriott Luxury Collection property, but will instead join Rosewood. I'm sad to see it will no longer be possible to earn and redeem points for stays at here, though I'm happy to see this hotel will be undergoing changes, as it was starting to be a bit past its prime.
By the way, it's interesting how this is the second Luxury Collection property in Europe in recent memory to become a Rosewood. Schloss Fuschl in Austria is also becoming a Rosewood property.
To those familiar with the property, what do you make of this Blue Palace news?