Earlier this year, Turkish Airlines revealed that it was nearing an aircraft order for up to 600 jets, which could be one of the biggest aircraft orders in history. Even though Turkish Airlines is already huge, the airline has big growth plans, and wants to double in size in the next decade (by 2033).
Up until now we've only been able to speculate as to what aircraft Turkish Airlines will order to expand its fleet, since the airline currently has well over a dozen aircraft variants. However, now we're getting some more concrete details…
Turkish Airlines prepares to make big Airbus jet order
Turkish Airlines has confirmed on its investor relations webpage that the company is preparing to purchase up to 355 aircraft from Airbus, comprised of 240 firm orders and 115 options. The intent is that these planes will be delivered between 2026 and 2033, and the airline states that a public announcement will follow the official approval from the company's board.
While the exact details of this order remain to be seen, a couple of days ago Turkish state media was reporting that Turkish Airlines' Airbus jet order would include 250 A321neos, 85 A350-900s, 15 A350-1000s, and five A350Fs (freighters). Now, as you can tell, that includes both the firm orders and options that are planned, so we'll have to wait and see how that shakes out.
Turkish Airlines' current fleet consists of all kinds of planes. Narrow bodies include A319s, A320s, A320neos, A321s, A321neos, 737-800s, 737 MAX 8s, 737-900s, and 737 MAX 9s. Wide body aircraft include A330-200s, A330-300s, A350-900s, 777-300ERs, and 787-9s.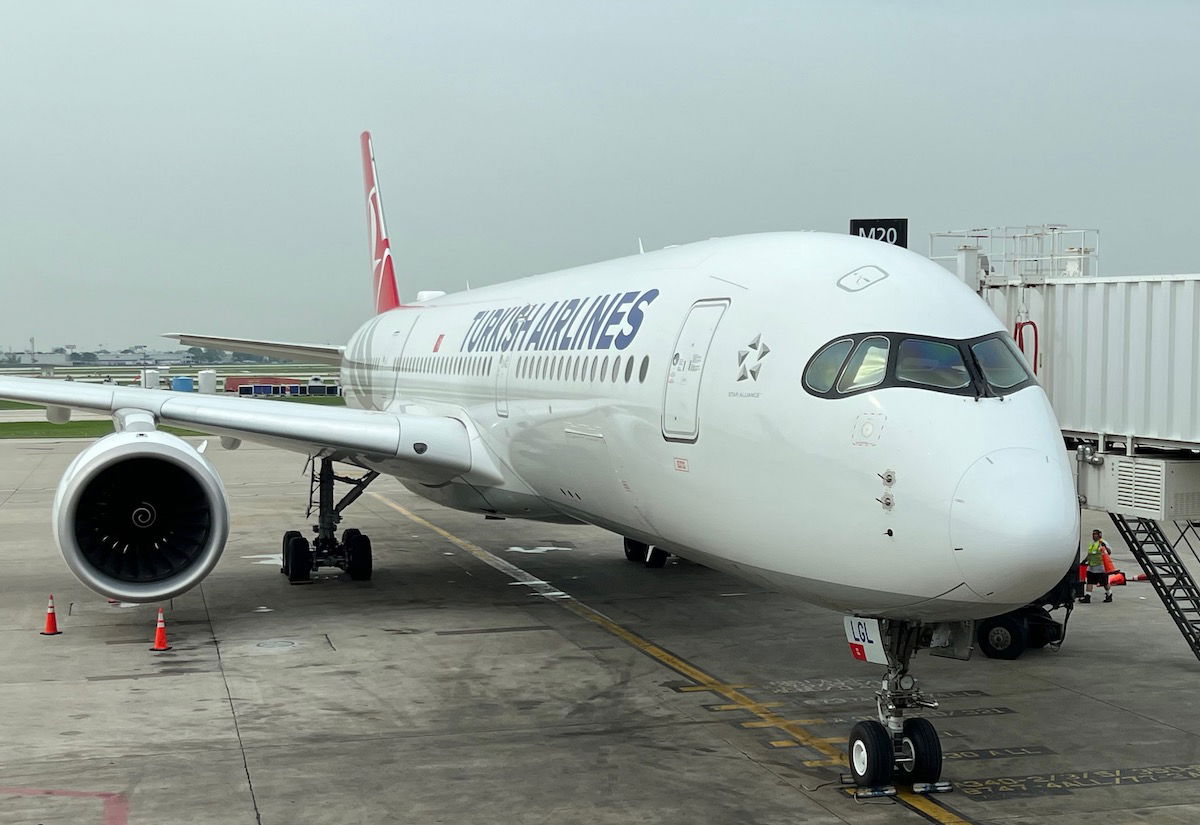 My take on Turkish Airlines' fleet renewal
Turkish Airlines currently has a serious issue with fleet consistency. Not only does the airline have so many different types of aircraft, but there's even passenger experience inconsistency within each fleet type. With that in mind, I'm really happy to see this potential order from Turkish Airlines.
Turkish Airlines going all-in on the A321neo for narrow body jets is a sensible decision. The airline already ordered 92 of these, so the fleet could eventually consist of nearly 350 of these planes. The A321neo has great economics, and given the size of Turkish Airlines' network plus the company's goal of doubling passenger count, it makes sense to focus on the larger variants of narrow body jets. Turkish's A321neos are very comfortable planes to fly, and I imagine any future delivery jets will have similar interiors.
When it comes to the A350, the airline has already ordered 36 of these, so if the rumored numbers are mostly for firm orders, Turkish Airlines could have the world's largest A350 fleet. The only thing that potentially surprises me is that Turkish Airlines is only planning on picking up 15 of the larger A350-1000 variant.
I suspect we'll also see a Boeing order from Turkish Airlines soon. I think it's a given that the airline will pick up more 787s, though I hope we also see some 777Xs ordered, as they would be the largest planes in Turkish Airlines' fleet. Perhaps the airline didn't go all-in on the A350-1000 because it's banking on the 777X.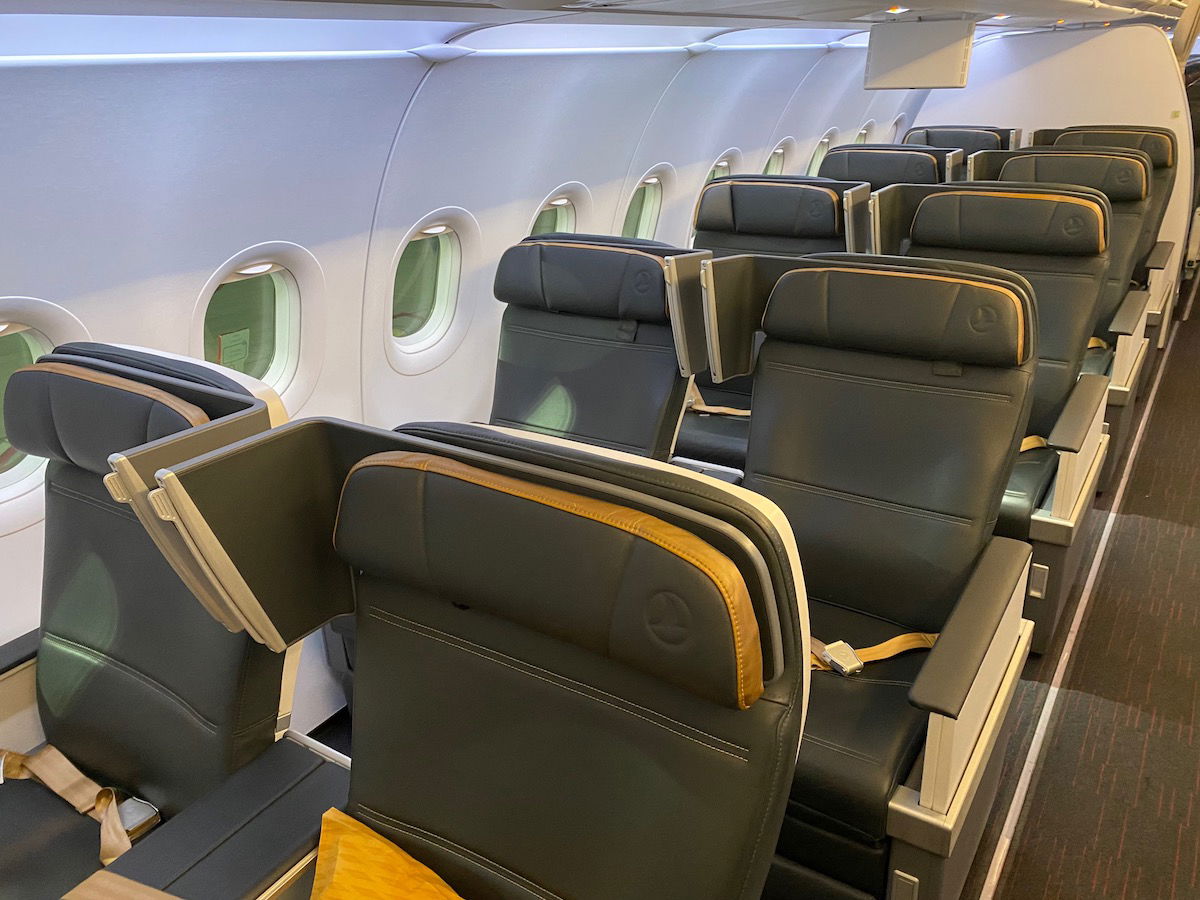 Bottom line
Turkish Airlines has confirmed that it's nearing an Airbus order for up to 355 jets, including 240 firm orders and 115 options. It's believed that around two-thirds of those orders will be for the A321neo, while around one-third of the orders will be for A350s, with the bulk of the orders being for the -900 variant rather than the -1000 variant.
What do you make of Turkish Airlines' planned Airbus order?