Here's a positive development, though the uncertainty and back-and-forth of all of this is simply absurd.
Netherlands government backtracks on summer 2024 flight cap
Amsterdam Schiphol Airport was supposed to introduce a new "green" flight cap as of the summer of 2024. With this, Schiphol Airport was supposed to be restricted to 452,500 annual flights, down from the current cap of 500,000 flights.
This would've meant that dozens of smaller airlines would have been kicked out of the airport, while larger airlines would have had to reduce flights. There was a lot of controversy and uncertainty surrounding this situation, but as of a couple of weeks ago, it was officially announced this would be implemented.
Well, never mind, actually. Today the Dutch government has announced that it's suspending this plan, so the status quo will be remained. I'd say that this is great news for consumers, and it's also good news for smaller airlines like JetBlue, which would have otherwise been kicked out of the airport.
I'm happy to see this decision, but seriously, what the heck? The amount of uncertainty surrounding this has just been ridiculous.
I'm curious what ultimately made the government backtrack. The United States Department of Transportation had threatened to retaliate against the Netherlands, in the form of possibly restricting flights to the United States from Dutch airlines. Was that one of the reasons?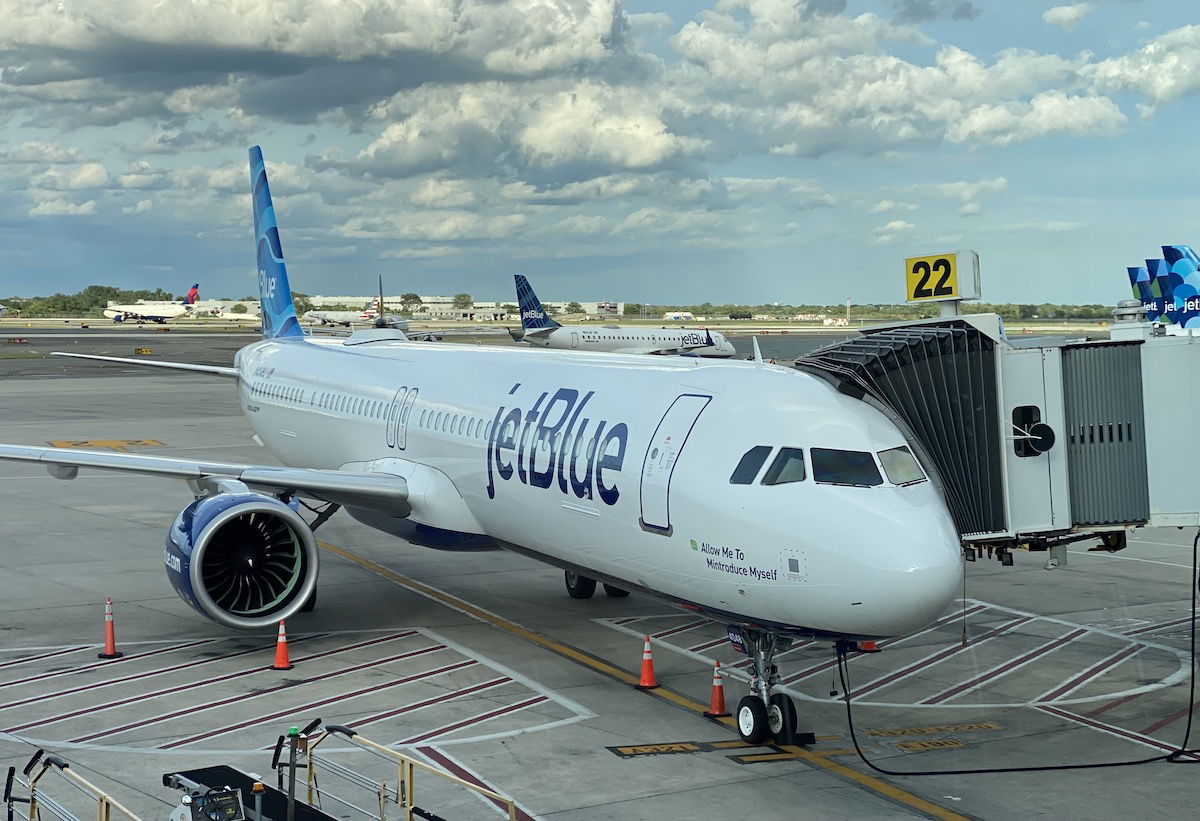 Schiphol Airport is "disappointed" in this decision
Following this announcement, Amsterdam Schiphol Airport has issued the following statement:
Today it was announced that the Dutch government is suspending the Experimental Ruling. Schiphol is disappointed by the recent developments, as local residents are getting the short end of the stick. Reducing the number of flights is not a goal in itself for us, but the Experimental Ruling did provide clarity and certainty for local residents. Moreover, according to Schiphol, falling back on 'anticipatory enforcement' leads to more uncertainty, including for the aviation sector ittself. It is time that hindrance for local residents is noticeably reduced. The importance of a night closure of Schiphol is now becoming even more imminent. This also applies to the other measures in our 8-point plan, such as the ban on private flights and the banning of the noisiest aircraft.
I think this tells you a lot about the bizarre incentives at play here:
Shouldn't the people operating the airport be in favor of as much airport service as possible, since that's how they generate revenue and serve the public? This would be like the owners of McDonald's encouraging government regulation that forces people to eat healthier
Schiphol Airport is owned by Royal Schiphol Group, and Royal Schiphol Group is owned by the government, so why is the airport expressing disappointment in… the government?
This whole situation is just ridiculous and poorly thought out. While this is suspended for now, I imagine it's not the end of new restrictions at Schiphol Airport…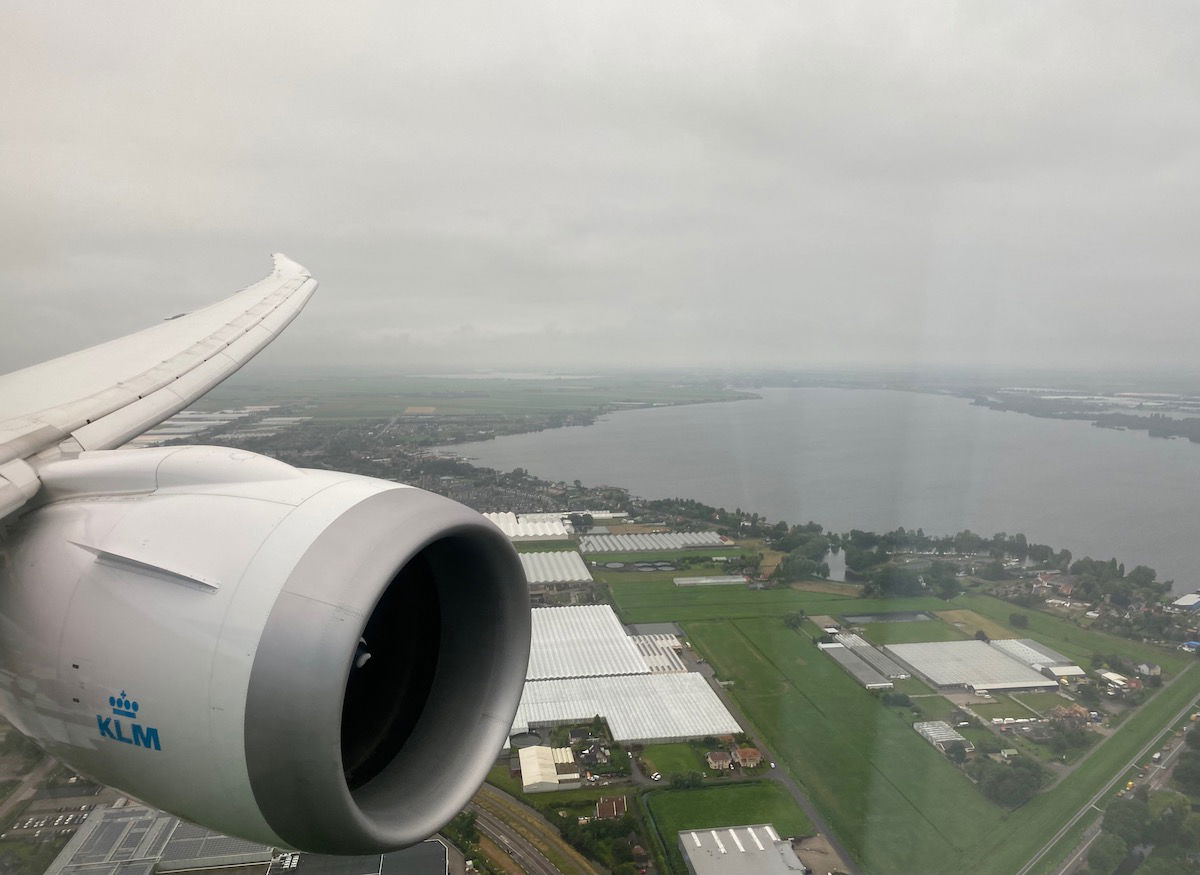 Bottom line
Amsterdam Schiphol Airport won't be moving forward with its summer 2024 flight cap after all. That's good news for consumers, since it means there won't be major capacity cuts next summer. Now, the issue is that the uncertainty continues, since I imagine this is still on the government's radar, and more restrictions will be forthcoming.
What do you make of this latest update from Schiphol Airport?