CLEAR is a technology company that helps with expediting clearing security at select US airports. The company stores the biometric data of members, allowing them to (typically) skip the ID check, and get straight into the security line. Combined with TSA PreCheck, this is the best setup you can have for clearing security in the US.
For those who add others to their CLEAR account through the family membership option, we've just seen a price hike, which is the second such price increase we've seen this year (thanks to Darren for flagging this). Ouch.
CLEAR now charges $99 to add others to account
An individual CLEAR Plus membership ordinarily costs $189 per year. One of the ways to get most value with CLEAR has been through a family membership. The idea is that you pay $189 per year for the primary member, and then you can add up to three adults to your account for a discounted rate.
CLEAR has been explicit that you don't need to add actual family members, but rather that you can add "chosen family, or friends that feel like family." Of course if you're trying to get the cheapest per person cost for CLEAR, then taking advantage of this family pricing has made sense.
Unfortunately — and perhaps not surprisingly — that cost keeps going up:
Up until early 2023, the cost to add a person to a family plan was $60
In early 2023, the cost to add someone to a family plan was increased to $70
Now in late 2023, the cost to add someone to a family plan has increased to $99

So we've now seen an overnight 41% increase in the cost of adding a family member to an account, and a 65% increase compared to the beginning of the year.
I don't think anyone faults CLEAR for adjusting its pricing, but it's a bit annoying to see a price increase twice in a year, and it's also not cool how CLEAR isn't providing any notice about this to members (at least as far as I can tell), despite CLEAR generally having an auto-renew feature.
I'm not surprised to see pricing increases
While one can buy a membership directly with CLEAR, in reality, a lot of people get a membership through other means. For example, CLEAR has a partnership with American Express, Delta, and United. I imagine many people are getting a CLEAR membership through an Amex card, given that some cards offer credits.
Since cards with this benefit offer up to a $189 annual CLEAR credit, it's not hard to figure out how those credits were often being used. For those of us with multiple Amex cards, we could use one card to get a primary membership, and with the $60 family pricing we saw in early 2023, we could add three additional people with a second credit.
I imagine this new pricing is largely intended to prevent people from getting that much value. Now a $189 credit won't even get you two additional family members, as you'd already have to pay a bit out of pocket for that second person.
Ultimately it's logical enough that there shouldn't be such a big discount for adding people, since each person is getting the same perks with CLEAR. Perhaps the more fundamental question is whether CLEAR is worth actually paying $189 out of pocket for. Based on my experience, it isn't…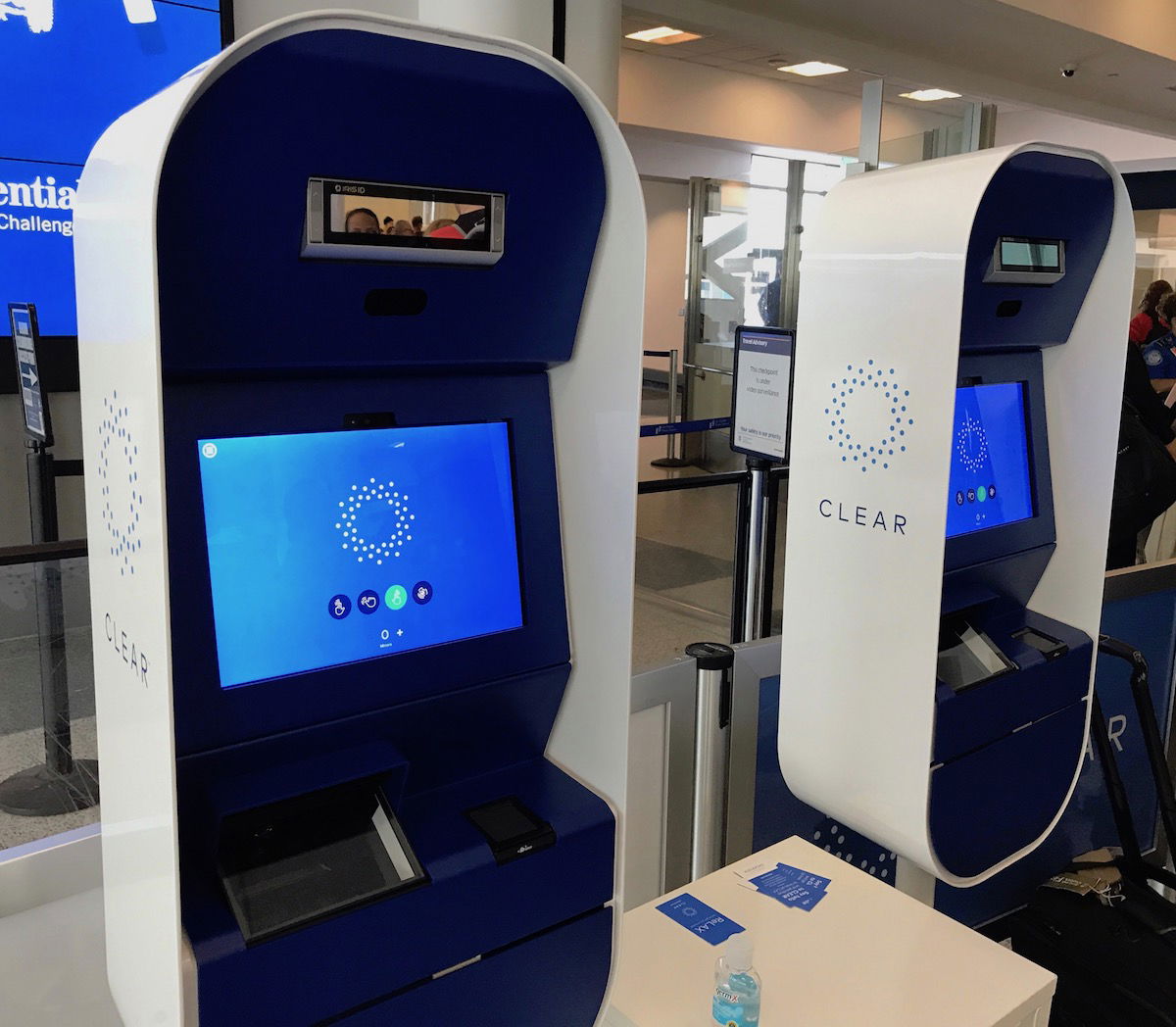 Bottom line
CLEAR has increased the cost of adding additional people to an account. A primary membership continues to cost $189, and now an additional membership costs $99. Previously the cost was $70, and earlier this year the cost was $60. So that represents quite the price increase over time.
What do you make of this CLEAR Plus family membership pricing increase?