Back in 2018, Etihad Airways introduced fees for selecting economy seat assignments in advance. This is something that we see many full service airlines do — after all, a lot of people book economy tickets based on price, and with how razor thin margins are, being able to sell ancillaries can make a big difference for airlines.
Well, Etihad has now revealed it will be making additional changes to its economy seat assignment policy as of November 28, 2023, so let's go over all the details (thanks to FlyerTalk member Wharfe for flagging this, as this has been revealed in a memo to trade partners).
Etihad introducing zonal seat pricing in economy
Currently Etihad charges the same amount to assign any standard economy seat in advance, though that will be changing soon. With the new system, economy seating will be split into three different zones. This includes the forward zone, the middle zone, and the rear zone.
Presumably the airline will charge accordingly, with the rear zone having the lowest pricing, and the forward zone having the highest pricing, reflecting customer preferences. That seems like a rather sensible change. For that matter, there should probably also be a pricing differential between middle seats and aisle or window seats.
It doesn't make sense that Etihad currently charges the same whether you assign an aisle seat in the first (non-premium) row of economy, or a middle seat in the last row.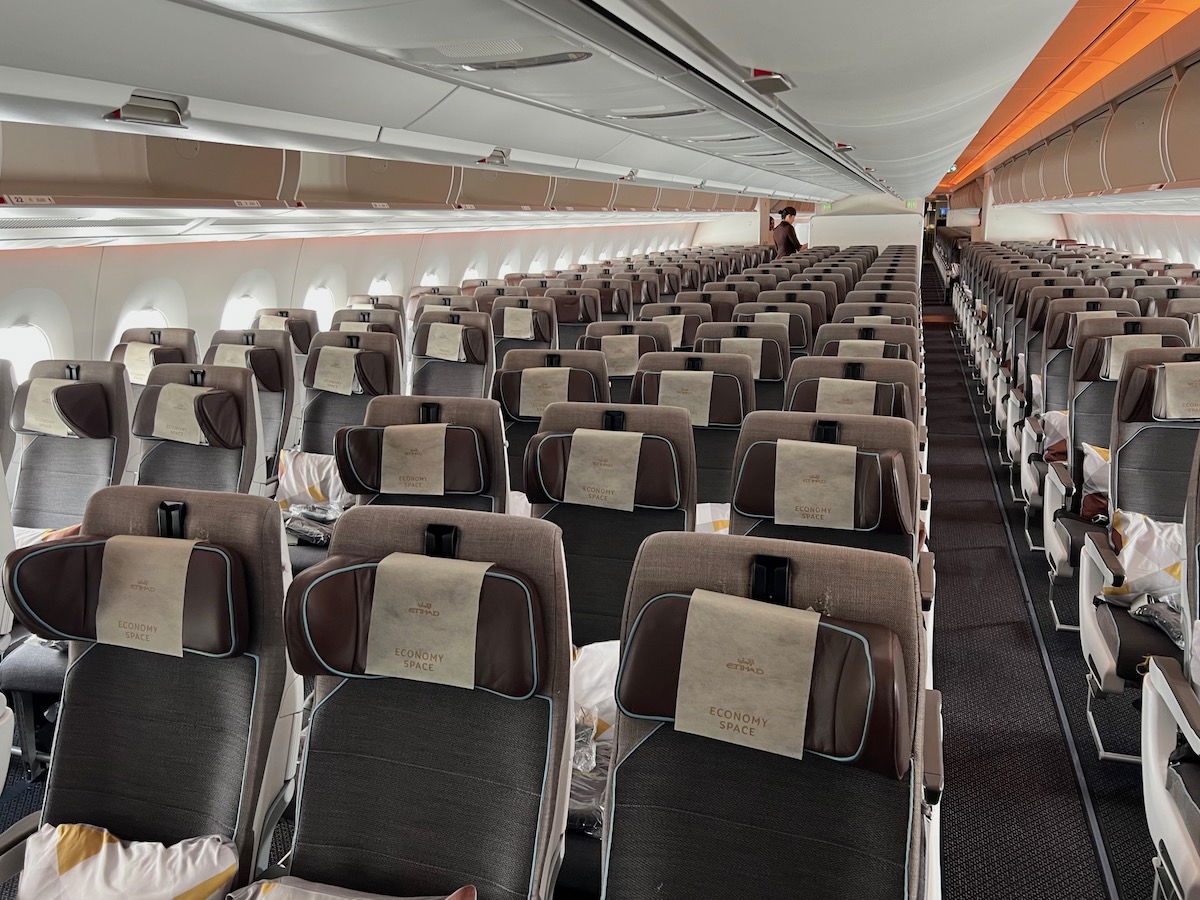 Etihad cuts free seat selection at check-in
This is probably the most frustrating change. Currently, Etihad economy passengers can reserve any remaining standard economy seat for free starting 30 hours before departure, which is when online check-in opens.
However, it appears that going forward, Etihad will assign passengers seats at check-in, and if they want to change them, they'll have to pay. At least that's how I interpret the memo about these seat assignment fees, which reads as follows:
Previously: Guests could reserve a free seat from 30 hours before departure
New change: Guests can pay to reserve an economy seat in our forward, middle, or rear zones any time from the moment they book their ticket
So it's not stated explicitly that it won't be possible to select seats 30 hours out at no cost, but that seems to be precisely what's inferred. I'll be sure to report back once this policy is implemented next week.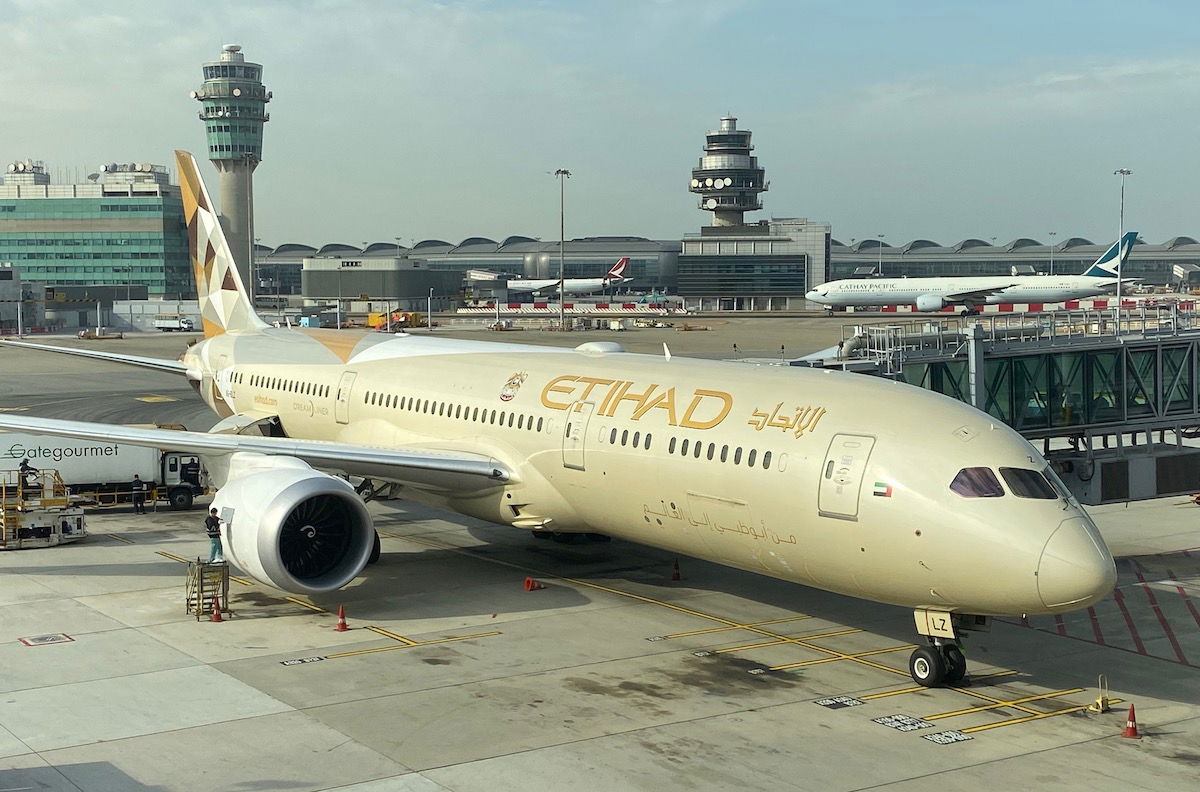 Etihad rebranding Economy Space seats
Etihad Airways will be rebranding its Economy Space seating, which is the name of the carrier's extra legroom economy seating. With this change:
Economy Space seats will be rebranded as extra legroom seats
Economy Space Exit Row seats will be rebranded as exit row seats
Economy Space Bulkhead seats will be rebranded as bulkhead seats
This change kind of counters the industry trend. Etihad is essentially getting rid of the branding associated with its extra legroom seating, while most other airlines have been doing the opposite, and have been branding these products.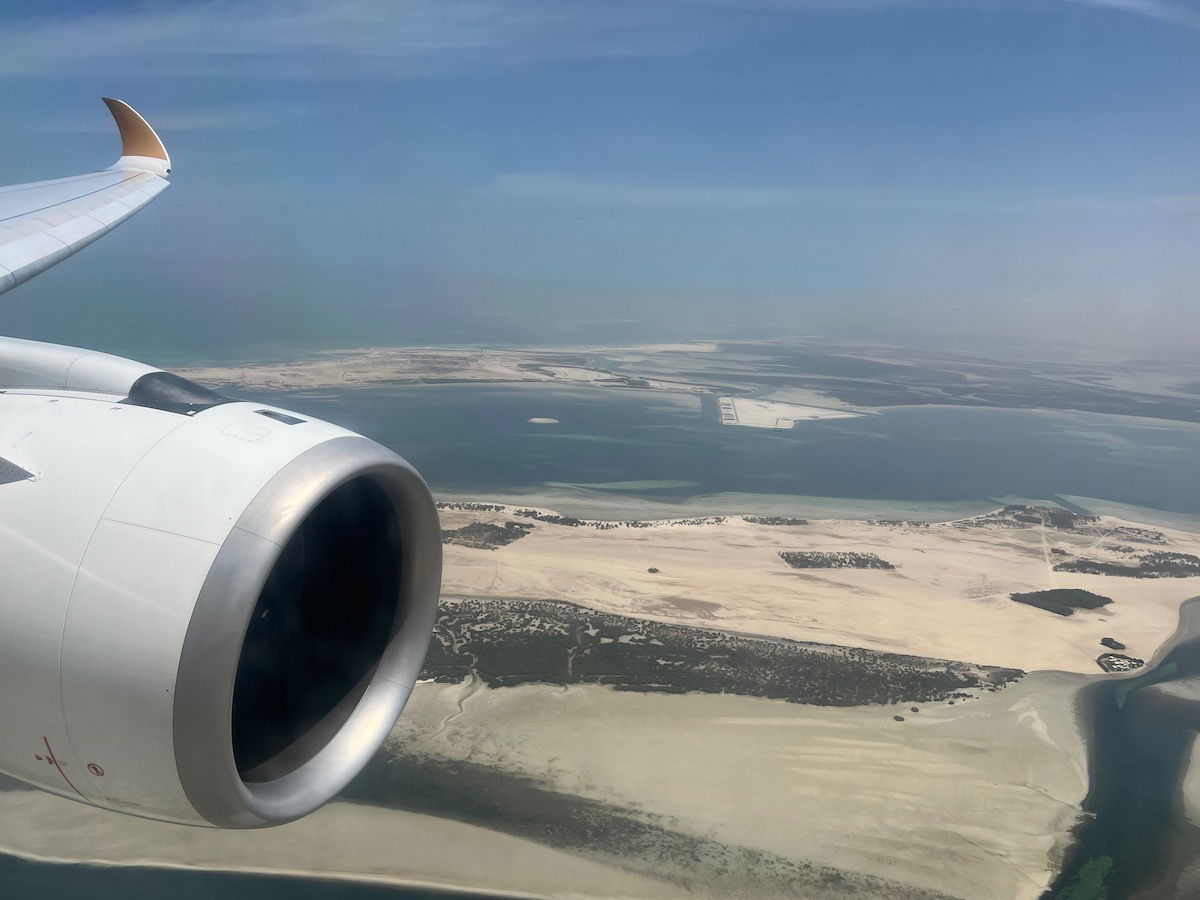 Bottom line
As of November 28, 2023, Etihad is making changes to its economy seat assignment policy. The airline will introduce differential seating pricing depending on the part of the cabin you're seated in, the airline will no longer let you select your seats for free 30 hours out, and the airline will also eliminate the "Economy Space" branding.
What do you make of these Etihad seating changes?